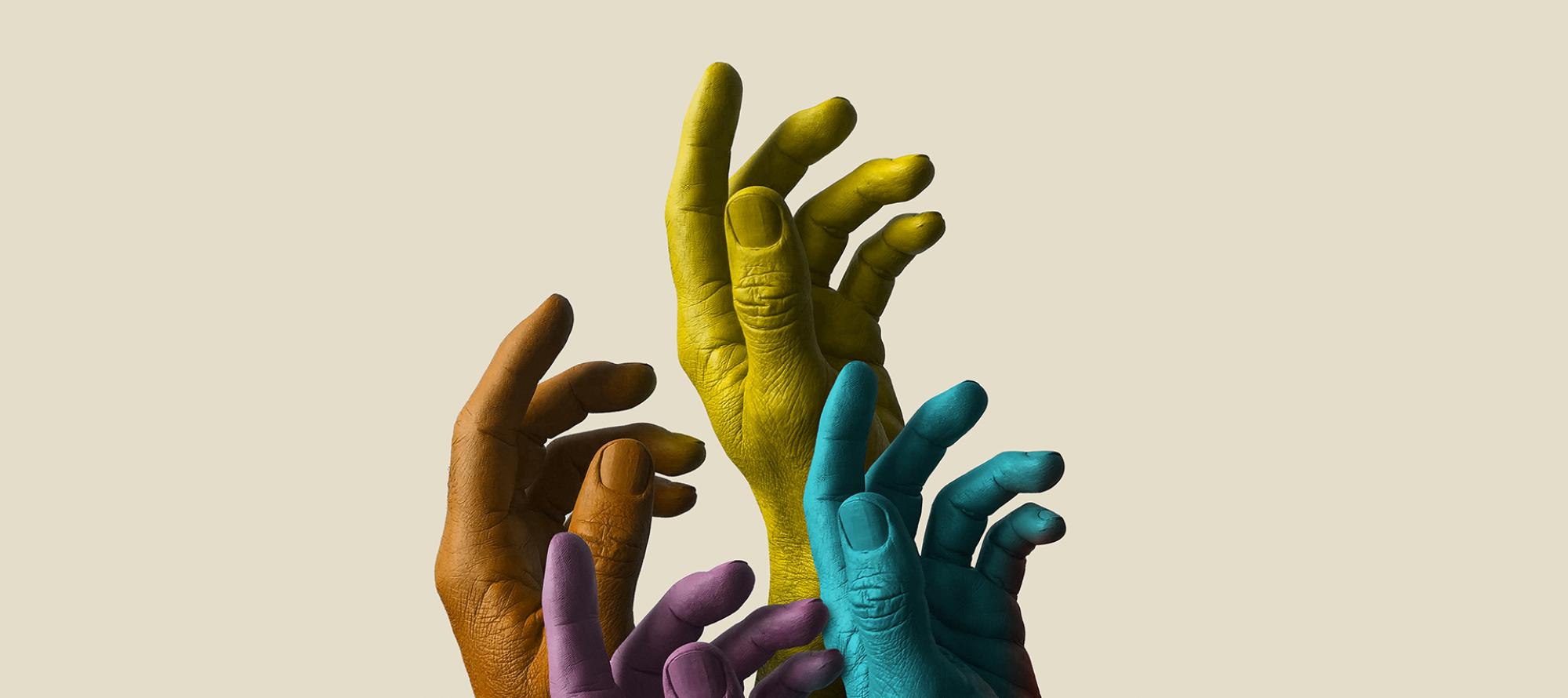 Rachmaninov Festival
Bozar and the Belgian National Orchestra invite you to dive from 2 to 5 February into the work of the Russian composer.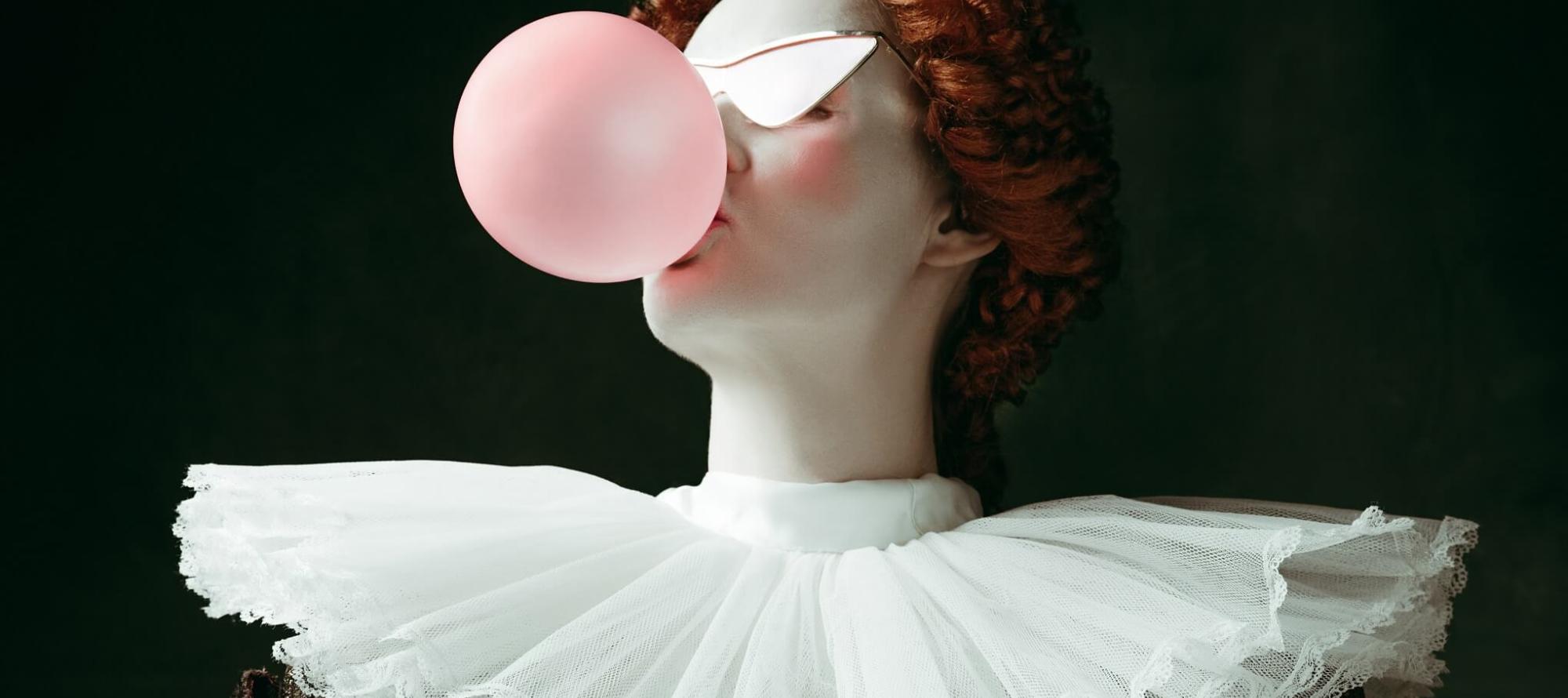 Bach Heritage Festival
From 9 to 12 February, discover how the German grandmaster continues to inspire and move in encounters with jazz, musical theatre and outstanding performers. 
Bridges Film Days
From 8 to 12 February, Bozar will show you a selection of last year's best fiction films from countries in Central and Eastern Europe.
Visit & Learn
Looking for exciting activities for young and old, alone or in a group? Discover our wide range of visits and learning opportunities.
Open Call for the STARTS Prize 2023
Open Call for the STARTS Prize 2023
Bozar heats its halls more moderately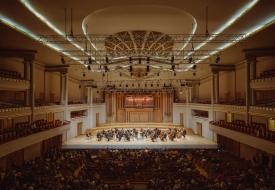 Bozar heats its halls more moderately
The future is brighter together
Your donation will help us carry on organising wide-ranging artistic projects that challenge, thrill, comfort and explore.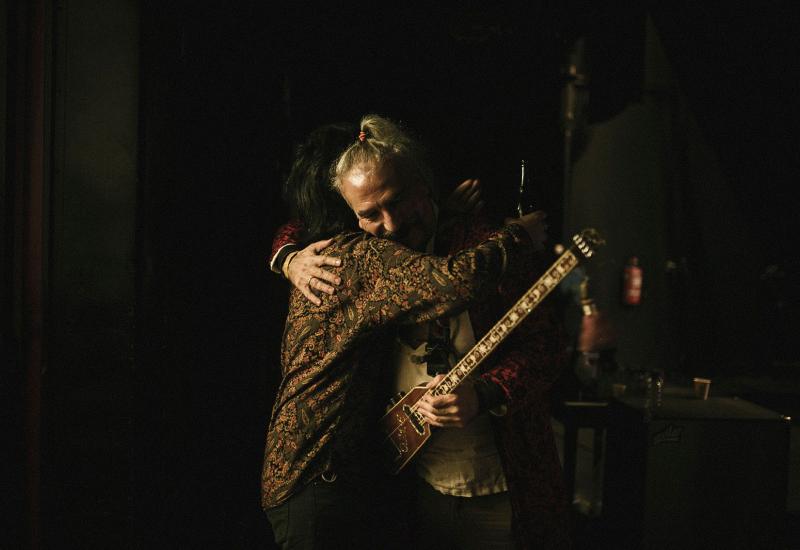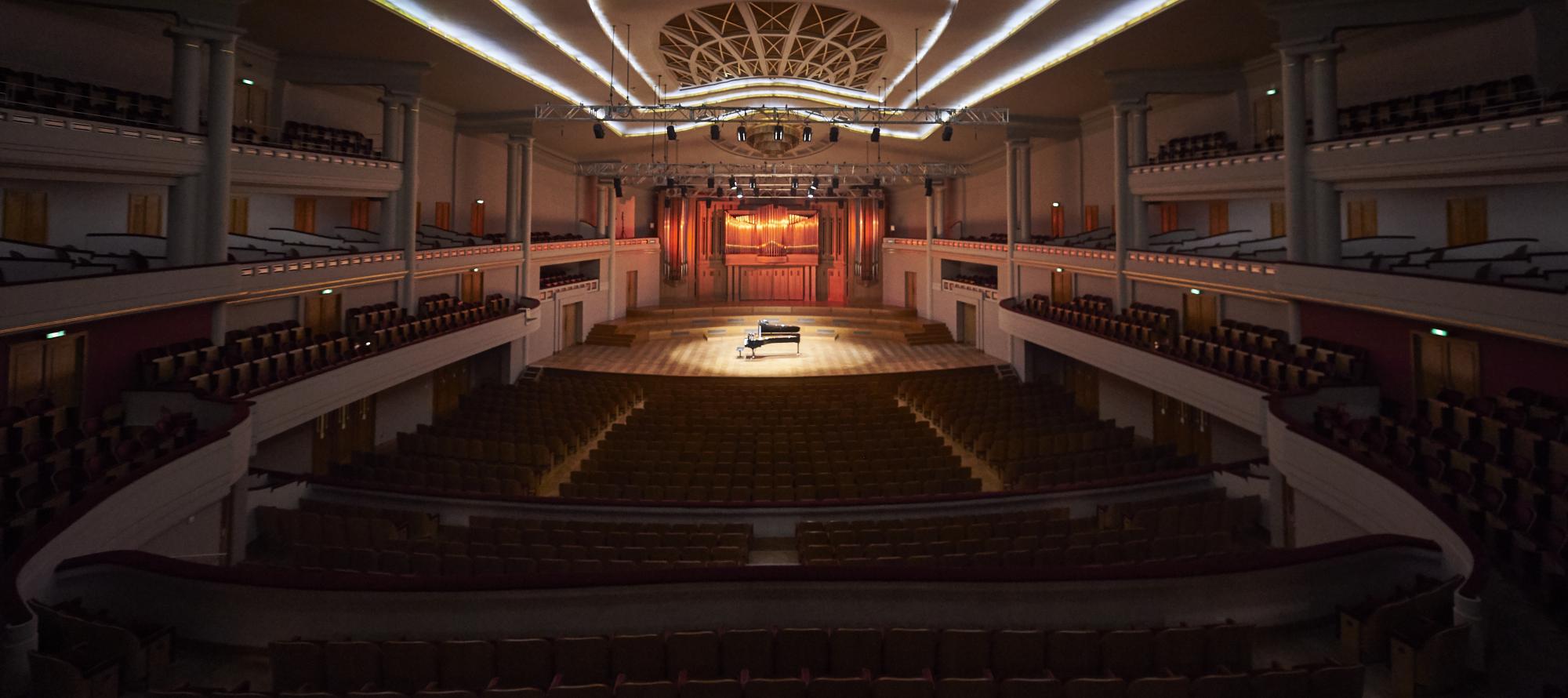 Your event at Bozar
Book one of our fabulous spaces and roll out the red carpet for your clients and guests. Or treat them to a prestigious concert or an exclusive exhibition viewing.
Recommended Events
Loading recommended events...
Join the Bozar family
Do you share our mission and values? Be an active supporter of our bigger cultural project by becoming a member or a partner.
About Bozar
Let's get to know each other.
Find out about our mission and vision, and take a trip through our rich history.