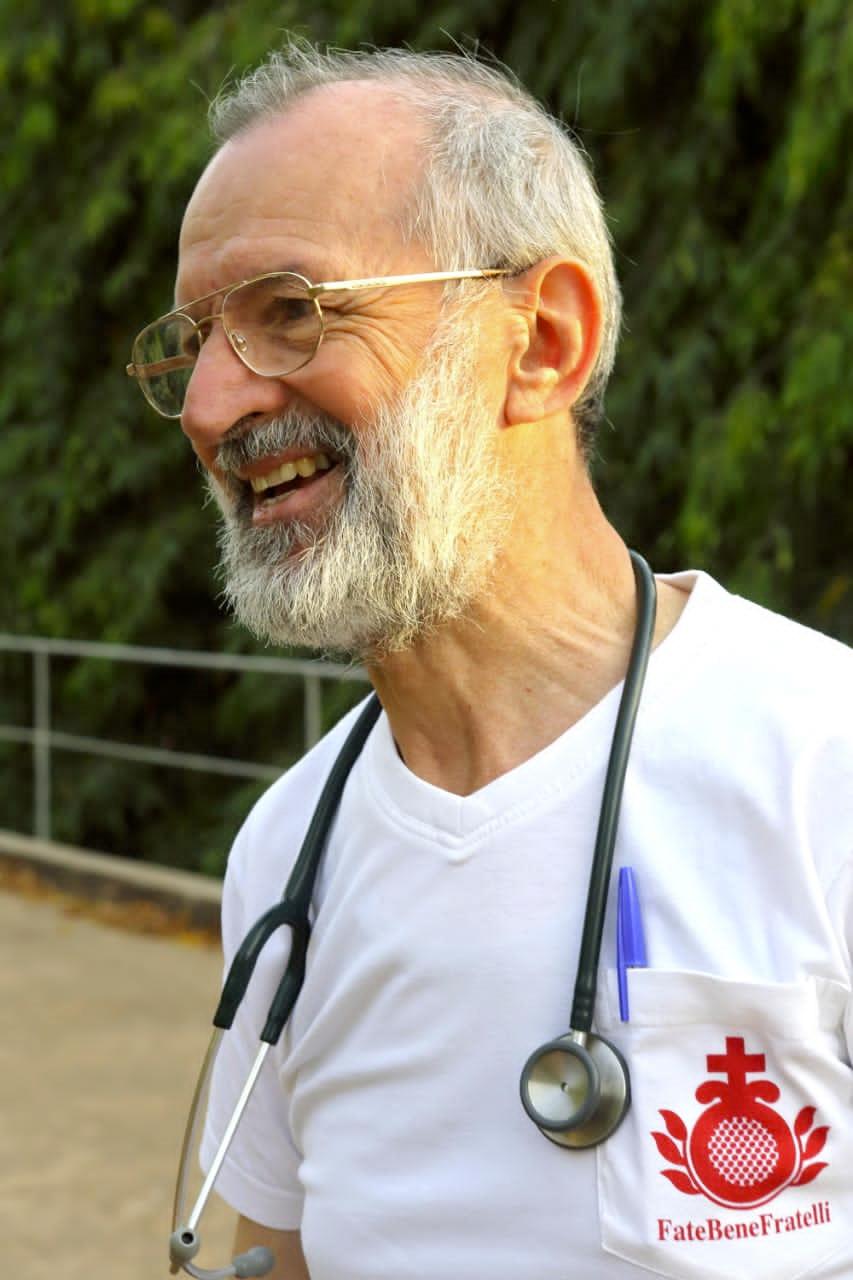 Les Grandes Conférences Catholiques
'Frère Florent'
Cancelled
Postponed
12 Dec.'22
- 20:30
La foi soulève les montagnes, témoignage du prêtre-chirurgien de l'hôpital de Tanguiéta au Bénin
A missionary in Benin who became a surgeon so he could do even more, Brother Florent Priuli is an extraordinary man. Sometimes called the "white wizard of Benin," he is the cornerstone of the St John of God Hospital in Tanguiéta, a poor region in northern Benin. Brother Florent practised as a doctor with amazing energy, treating the most needy every day, from dawn until late at night.
Thanks to his tireless energy, this bush hospital has become a medical reference in West Africa.
Despite the misery that is widespread in this region of Africa, for half a century, Brother Florent Priuli has helped to give hope to a very precarious population. The charity that he has created and which he supports with all his energy, saves tens of thousands of lives every year.
Brother Florent Priuli has agreed to come and speak to our forum about his daily struggle. The title of his conference at our forum will be: La foi soulève les montagnes, témoignage du prêtre-chirurgien de l'hôpital de Tanguiéta au Bénin.
Practical information
Dates
Monday 12 December, 20:30 → 22:30
Postponed
Location
Henry Le Boeuf Hall
Rue Ravenstein 23 1000 BRUSSELS