Moreover, in these experience guides you can read unique facts and tips to make the visit even more interesting. You can also complete short but fun assignments that might spark some new thoughts… . Already getting excited?
The visitor guides can be found in the exhibition spaces and in a digital version below.
Our offer:
Immerse yourself in the architectural masterpieces of the Art Nouveau era and learn about its relation with the Congo Free State.
Als aanvulling op de tentoonstelling van Horta, creëerde de Frans-Canadese Kiwanga een decoratief vloerkleed met bloemenpatroon die een botanische betekenis geeft aan de relatie tussen België en Congo.
The exhibition paints a comprehensive picture of Tàpies' work throughout his career, featuring more than 120 works, with each decade highlighting a different style.
Play exhibits the architectural work of the Ghent-based NU architecture atelier. Experiment in a playful way with creations from the internationally renowned studio.
Beide kunstenaars leggen de klimaatverandering bloot aan de hand van indrukwekkende landschappen en interactieve simulaties waarbij je je eigen digitale tuin kan creëren.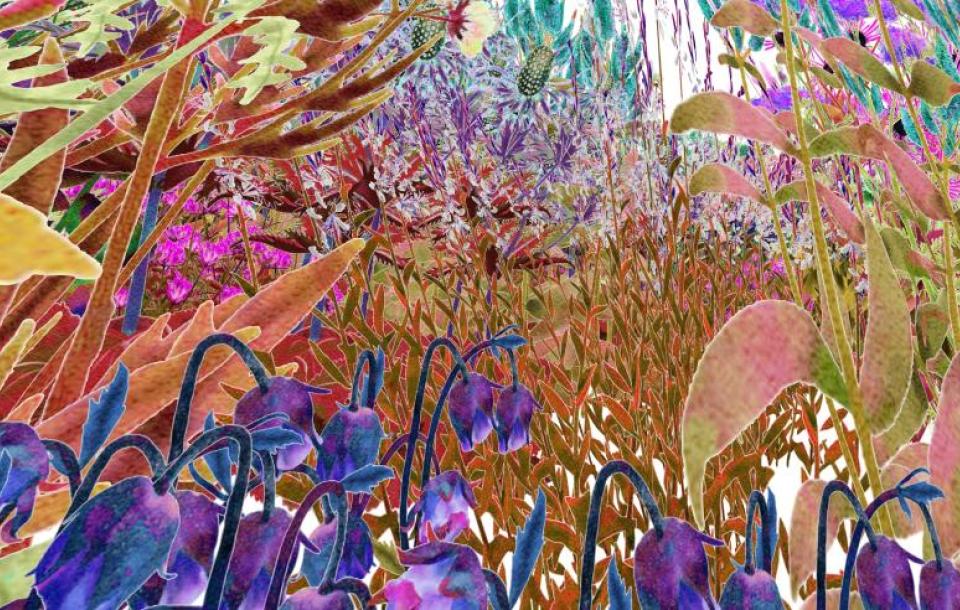 Wie liever naar prachtige muziek luistert, kan genieten van Het Belgian National Orchestra die Tsjaikovski voorschotelt, samen met live illustraties en een verhalenverteller!
Voor meer informatie kan je klikken op de titel van het evenement of via onderstaande carrousel.