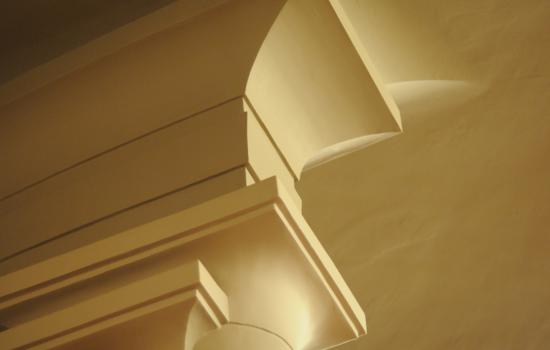 Four Aspects of the Architecture
Our experts reveal four architectural features of our unique arts centre.
The Main Halls
With its many halls and galleries, the Centre of Fine Arts serves as a showcase for the various artistic disciplines.
The Organ
The organ of the Centre for Fine Arts hides an eventful history behind its case inspired by a drawing by Victor Horta.
Relive the birth of this titanic work
Discover the history of the Centre for Fine Arts in Brussels, a cultural hub and architectural masterpiece by Victor Horta, open to the public since 1928.