Series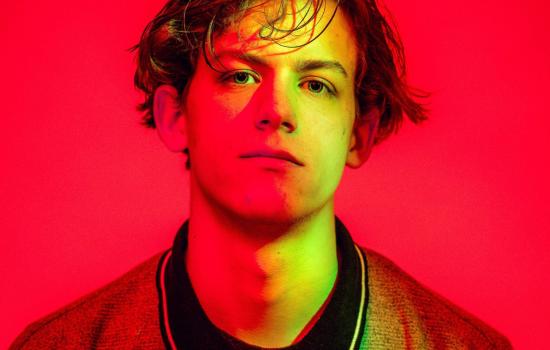 Bozar Next Generation
Belgian National Orchestra
Symphonic Hour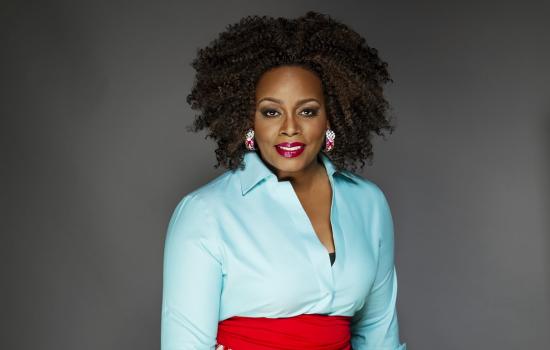 Special Moments
Festivals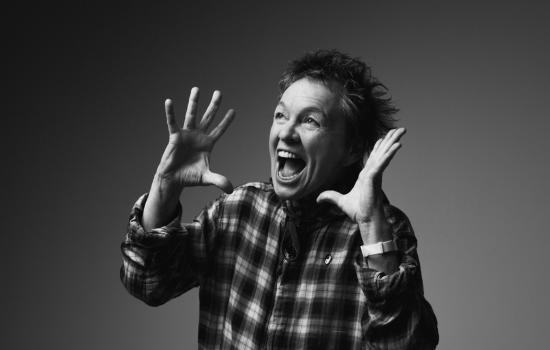 Ars Musica
See Festival
Rachmaninov Festival
Bach Heritage Festival
Bruselas Flamenco Festival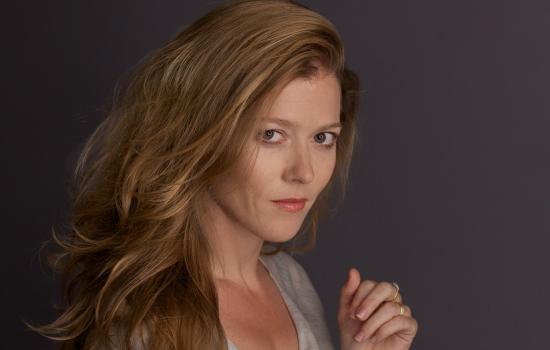 Klarafestival
Kora Days
Afropolitan Festival
Themes
Focus on Czechia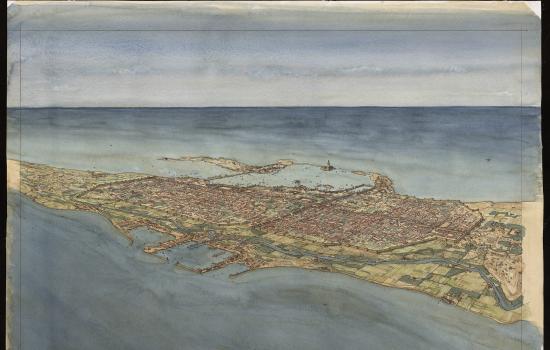 Alexandrië: Past Futures
200 Years César Franck
Subscriptions Music Season '22 - '23
International orchestras, recitals, baroque orchestras or vocal music concerts: Bozar has put together a number of subscription series with big names, rising stars and exciting programmes. Subscribe and enjoy your discounts!
À la carte
Have a look through the programme to create your ideal concert series. Attractive discounts are available on selections of 4, 8 or 16 concerts.
Discounts -30 Years
All the concerts and exhibitions are now accessible for half the price.