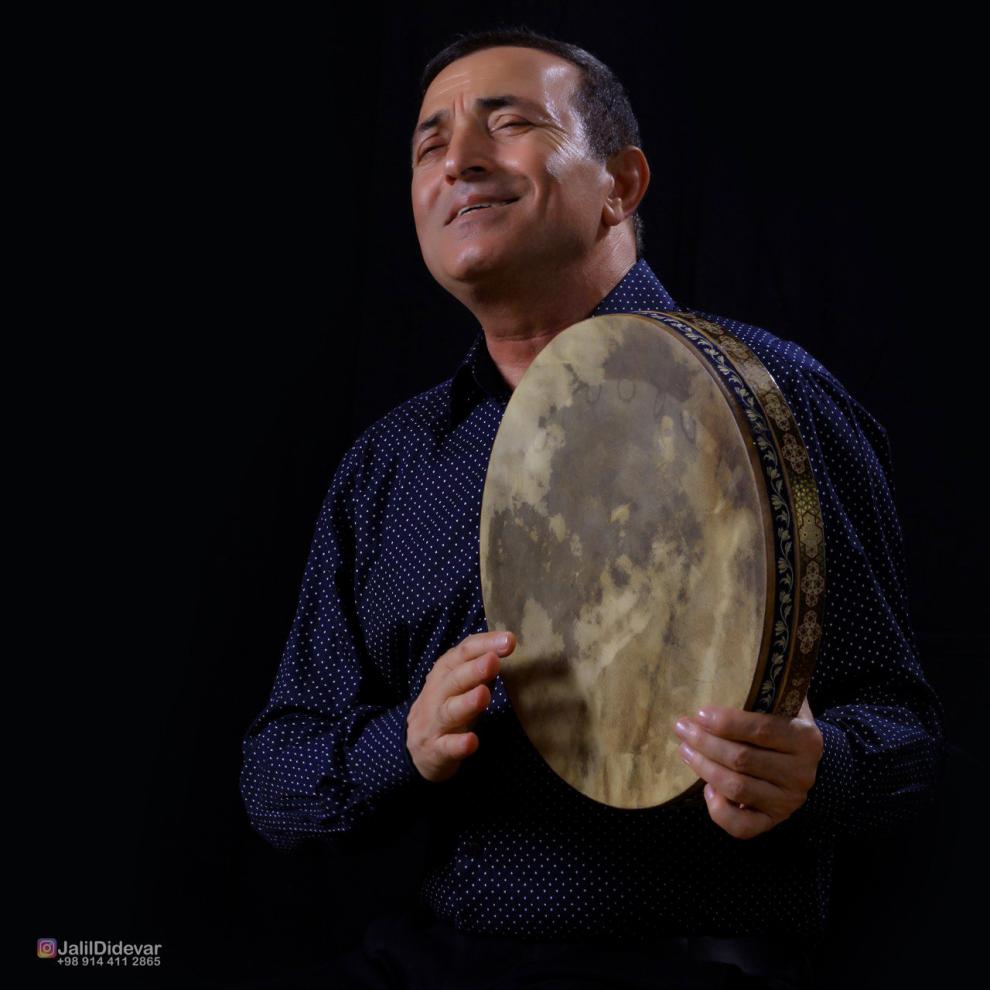 Embassy of the Republic of Azerbaijan to the Kingdom of Belgium and the Grand Duchy of Luxembourg
Ministry for Culture of the Republic of Azerbaijan
'Mugham of Azerbaijan'
Cancelled
Postponed
12 July'22
- 19:30
Discover exceptional Azerbaijani mugham and folk music performed by one of the most impressive voices of Azerbaijan, khanandeh and master of mugham-opera genre Mansum Ibrahimov, accompanied by magical sounds of kamancha and tar. Azerbaijani mugham, inscribed into the UNESCO's Representative List of Oral and Intangible Heritage of Humanity, combines traditional music with the verses and ghazals of the prominent and romantic Orient poetry.   
Mansum Ibrahimov vocals
Elchin Hashimov tar
Elnur Ahmadov kamancha
Kamran Karimov naghara
Practical information
Dates
Tuesday 12 July, 19:30 → 21:30
Location
Hall M
Rue Ravenstein 23 1000 BRUSSELS
We are changing our ticketing system. Therefore it will not be possible to buy tickets online from 5 July 19:00 until 11 July.
There are enough seats available. 
You can come and buy your ticket(s) on July 12th on site at Bozar Tickets (in front of the main entrance).