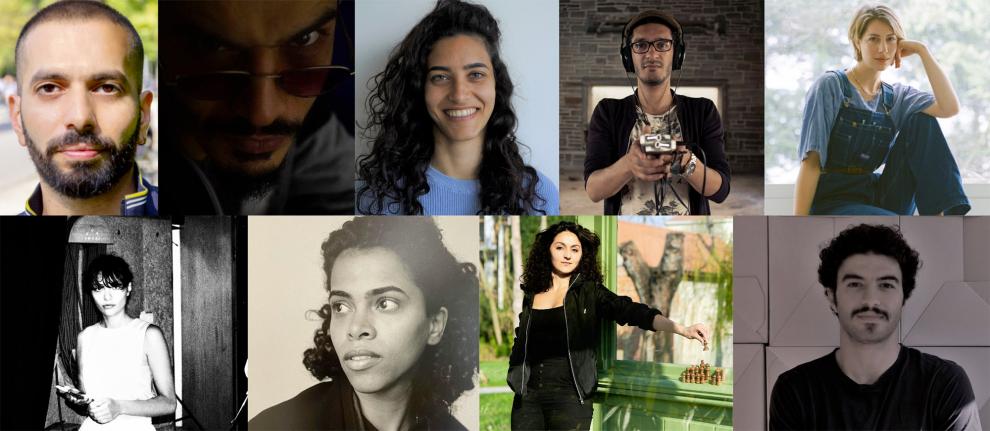 'Politics of Spaces and Bodies'
Cancelled
Postponed
9 Nov.'22
- 19:00
To resist is to create!
9 artists from the Arab world and Europe - choreographers, performers and sound designers - explore with the Halaqat theme of Politics of Spaces and Bodies. 
 
Over the course of six weeks, spread over two periods, the artists are invited to Brussels to exchange, explore their body language, and perform. Their artistic proposals bring a rich range of contemporary artistic practices, and offer a new space of togetherness, where the intimate, and the political are highly interconnected. Their performances transgress the realities at the crossroads of multiple disciplines to open up new futures perspectives.
Curator & Dramaturge: Nedjma Hadj Benchelabi 
Mentor: Ben Fury & Nedjma Hadj Benchelabi 
Guest for kick off & studio visits:  Adham Hafez, Olga de Soto, Angela Rabaglio and Micaël Florentz.
With the support of Marni Theatre & La Bellone.

Come and share with us the first public presentation!
Practical information
Dates
Wednesday 9 November, 19:00 → 21:00