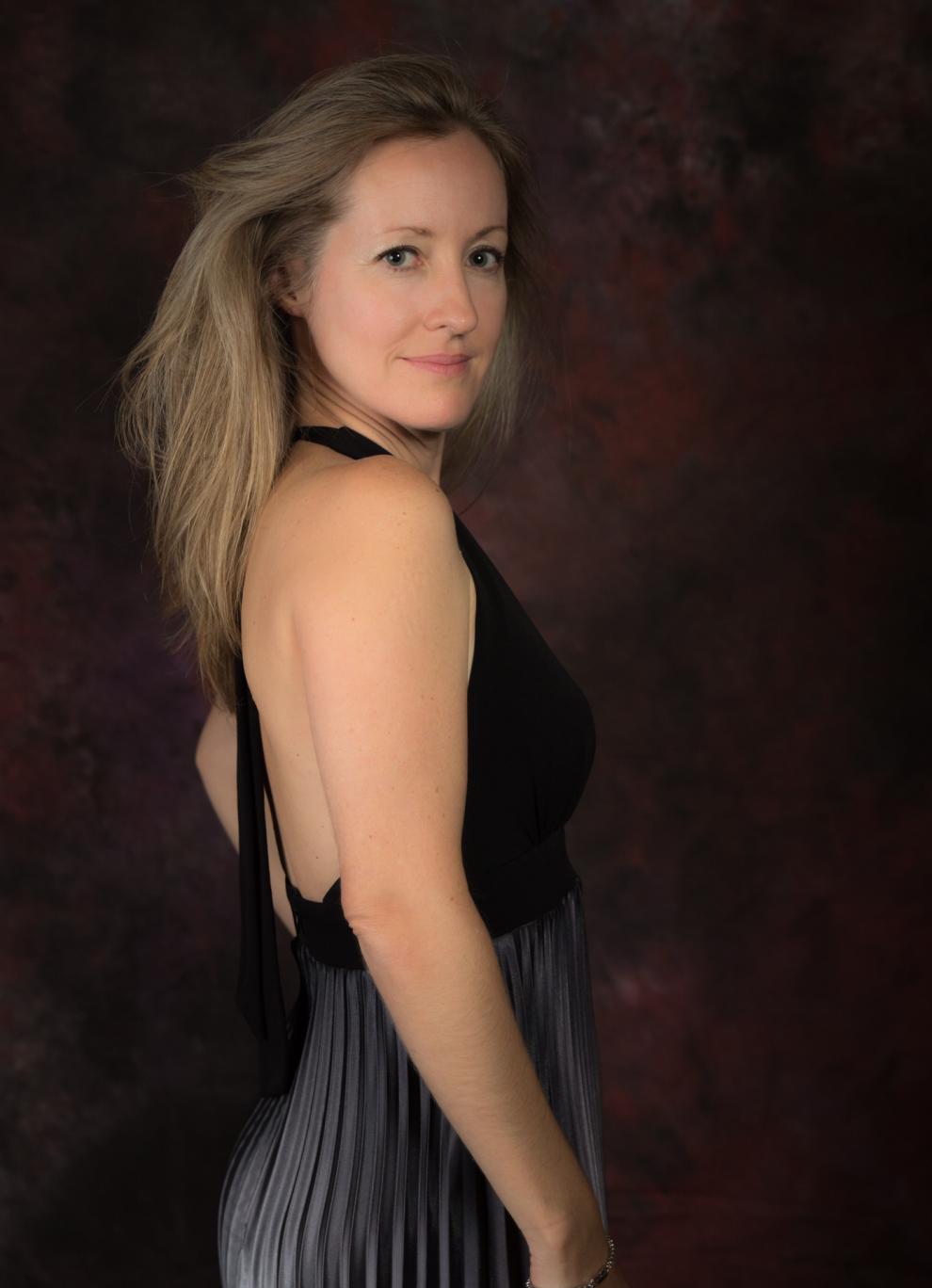 'WOMEN, LIFE, FREEDOM'
Cancelled
Postponed
23 Sept.'23
- 20:30
The Euro-Persian Art Organization is honored to invite you to the concert titled "Women, life, freedom".
We are organizing a concert under the title "Women, Life, Freedom" through a musical and cultural connection through which we support the women of Iran and keep the topic alive. Iranian women are once again given the opportunity to make their solo voices heard.
 
The outcry "Woman, life, freedom" is being shouted all over Iran with Iranian women standing up for their rights. All over the world, the same slogan is used in local languages, this outcry already has a long, inseparable history with the long struggles that Iranian women have waged in the country.
 
The Euro-Persian Art Organization's mission is to create a cultural connection between the West and pre-Islamic Persian heritage through cultural activities. After the Islamic revolution in Iran in the late 1970s, the female solo voice was banned from performances. In the EURO-PERSIAN ART ENSEMBLE, we want to give Persian women the opportunity to perform again and revive the beauty of this great art form.
The concert entitled "Women, Life, Freedom" will do just this; giving women a voice, keeping the subject alive in the Western world, and showing support. We want to convey our message in a peaceful way through cultural connection.
 
This high-quality project will strengthen the ties between professional international musicians in Brussels, which will enhance the image of Brussels as the capital of Belgium on an international level.
 
For this project, the chamber orchestra consists of both award-winning international soloists and very talented young musicians in collaboration with the choir "Serenata Vocale". They bring well-known classical pieces and new compositions within the genre of classical music, from the late classical period to the 21st century.
Concertmaster: Sarah Oates 
Conductor: David Navarro Turres
Soprano Soloist: Kamelia Dara
Artistic director/Composer: Houman Khalaj  
Choir: Serenata Vocale
 
Practical information
Dates
Saturday 23 September, 20:30 → 22:30
Location
Hall M
Rue Ravenstein 23 1000 BRUSSELS
Sound level
Level 2 ≤ 95 db