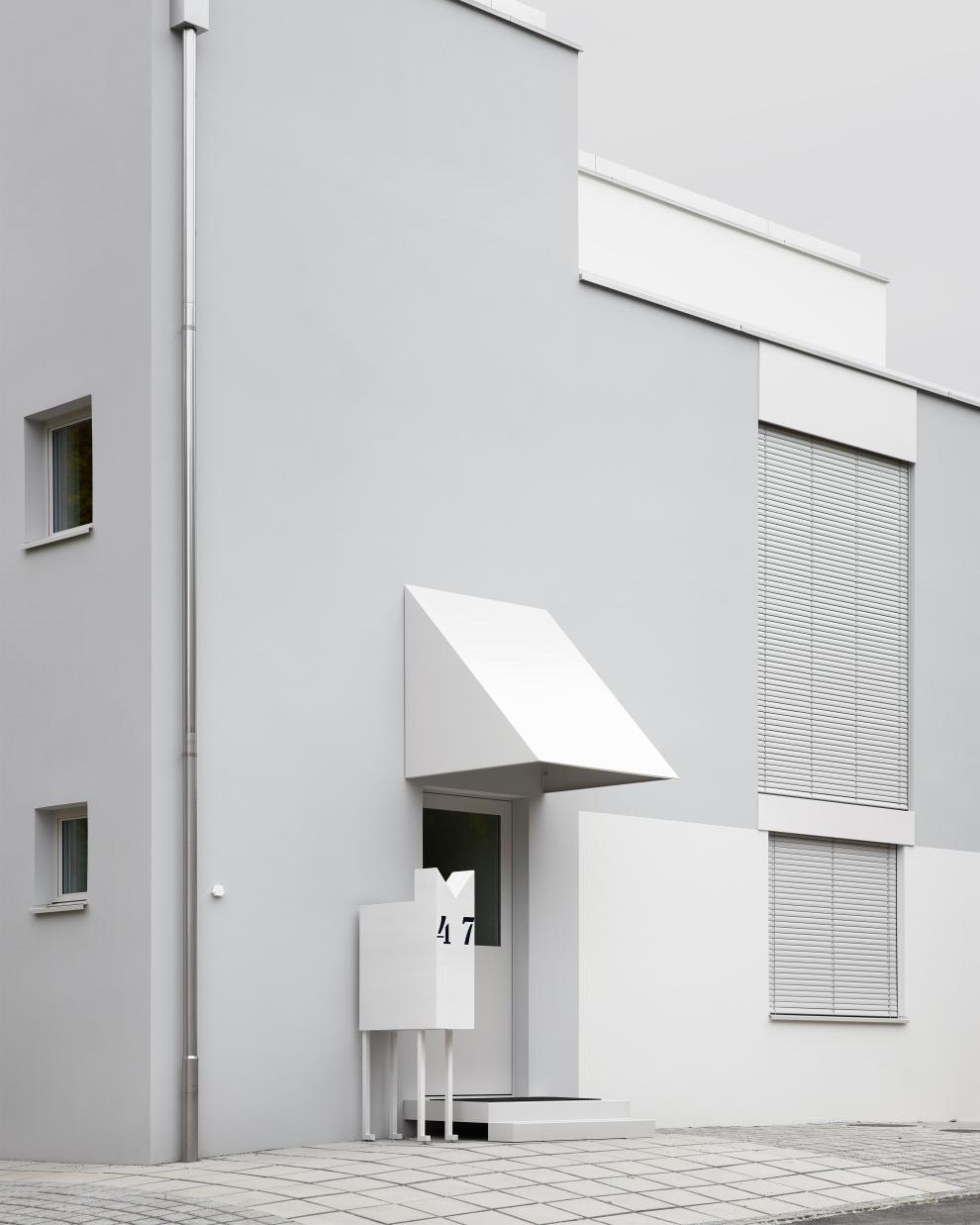 Bozar
A+ Architecture in Belgium
'Lecture by Lütjens Padmanabhan'
Cancelled
Postponed
22 Nov.'22
- 19:00
A+ Architecture in Belgium and Bozar are delighted to host a conference by Swiss practice Lütjens Padmanabhan Architekten at the Centre for Fine Arts.
​​​​​​After a joint stint at Diener & Diener Architekten, Oliver Lütjens and Thomas Padmanabhan opened their own practice in Zürich, in 2007. Their work focuses mainly on collective housing and individual homes: they are usually commissioned for projects in remote neighbourhoods that lack a clearly defined history or identity. They aim to design distinctive facades that emerge from the ambient anonymity. In collaboration with Caruso St John Architects, the pair is currently working on a residential complex in Zürich that includes 100 apartments, office spaces and a childcare facility, as well as on the Swiss embassy building in Algeria.
In addition to their architectural work, Lütjens and Padmanabhan have actively taught at ETH Zürich, TU of Munich and EPF Lausanne. They are currently Visiting Critics at the Harvard Graduate School of Design.
Practical information
Dates
Tuesday 22 November, 19:00 → 21:00
Location
Hall M
Rue Ravenstein 23 1000 BRUSSELS