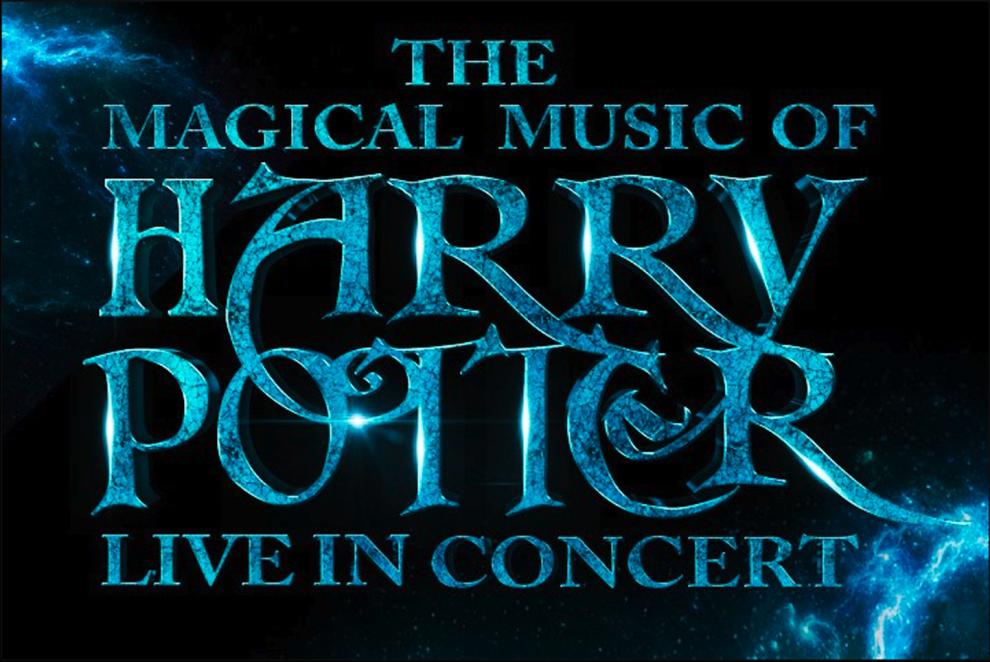 'The Magical Music of Harry Potter'
Cancelled
Postponed
1 Nov.'22
- 20:00
One of a kind film and music experience
​​​​​​​​​​​​​​LONDON - "Witches, Wands and Wizards" - the best songs and music from all
Harry Potter films coming to your city!
The award-winning film music from one of the most successful franchises in
film history is now coming as a unique concert evening to your city with an original actor, star soloists, a choir and symphonic orchestra.
Visitors will experience the most significant musical moments of Harry Potter: The program includes the film soundtracks of four-time Oscar winning com-
poser John Williams, Patrick Doyle, Nicholas Hooper, and Alexandre Desplat as well as the best of the music from "Harry Potter and the Cursed Child", which
has received many awards in London and New York.
Practical information
Dates
Tuesday 1 November, 20:00 → 22:00
Canceled
Location
Henry Le Boeuf Hall
Rue Ravenstein 23 1000 BRUSSELS