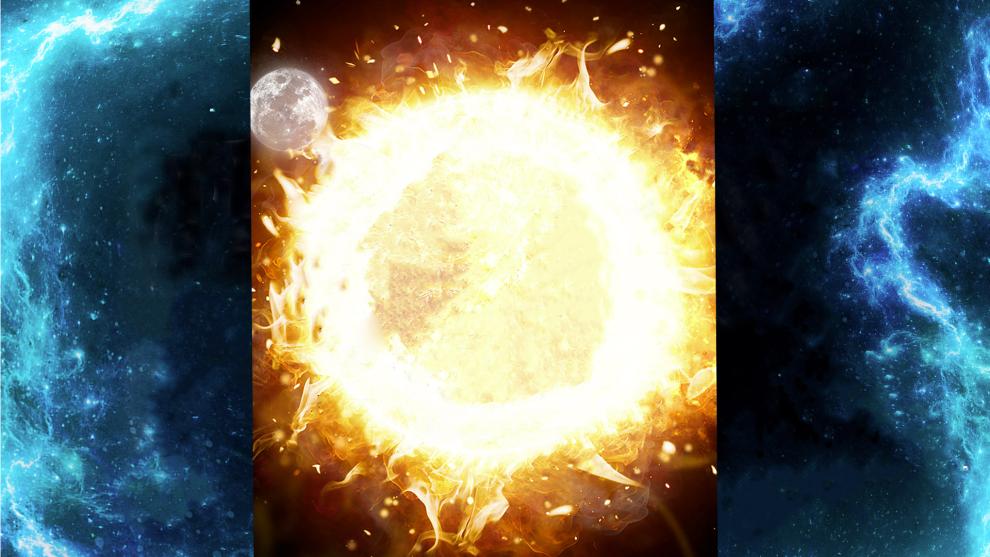 'The Magical Music of Harry Potter / The Lord Of The Rings & The Hobbit'
Cancelled
Postponed
2022-2023
A Star Entertainment production
The best music from the films in concert with a star guest, symp-
honic orchestra and choir / Oscar-winning music of Howard Shore,
Annie Lennox, Enya, Ed Sheeran and the new Amazon series!
THE SHIRE - The hobbits are coming - with their music! The musical
world of hobbits and elves from J.R.R. Tolkien's "Lord of The Rings"
and "The Hobbit" will be performed in a concert by a symphonic
orchestra, choir and star soloists. A two-hour evening performance features original star guests and unique music, reaching from the threatening sounds of Mordor and the shrill attack of the black riders to the beautiful lyrical melodies of the elves.