"A writer's autobiography is not the depiction of what he has actually 'experienced' in reality (or perception), but his work itself."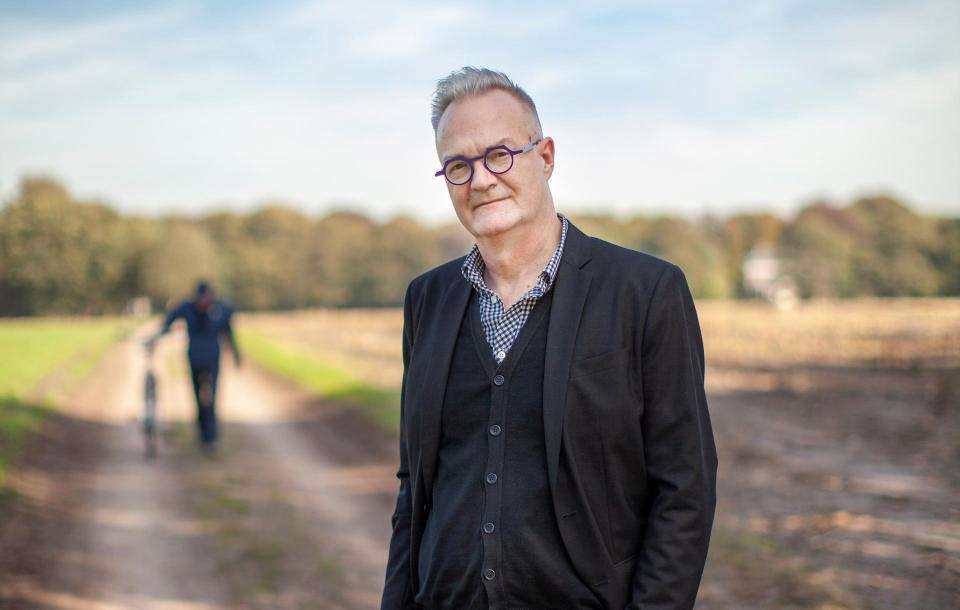 The power of autobiography
When you have the chance to read a Grunberg or a Lakmaker, you find out all kinds of things about the writers. Marcel Möring, on the other hand, never intended to write an autobiography, as he considered his life to be uninteresting. In his more recent novel, Familiewandeling [A Family Walk] (2022), he realises that his entire oeuvre may actually be about him. The evening's topic, 'the Wandering Jew', appears most of all in Möring's novels. He often refers to 'wandering Jews', characters on a quest who confront the world. On a quest to find themselves? To find a place where they feel at home?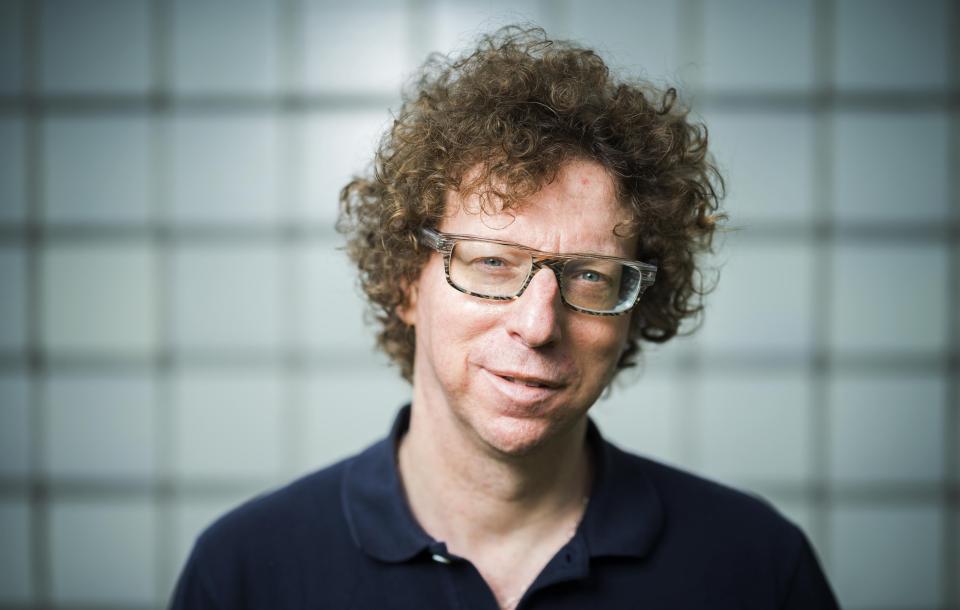 Jewish identity
Do Grunberg, Lakmaker and Möring have the feeling that they have no choice but to write about 'being Jewish'? They do all refer to the plight of the Jews, some more explicitly than others. With Tobi Lakmaker, you read it more between the lines, and with Grunberg and Möring it is often very prominent. Nicky Aerts met Grunberg several years ago in Jerusalem. The Israeli NGO Breaking the Silence took them to the Westbank together. Close to a Jewish settlement which is often the centre of attention, they met a Palestinian family in their home. It was a major confrontation for Grunberg, as his Jewish-orthodox sister has lived in a settlement herself for years. Was that when the seed was planted for his book Bezette Gebieden [Occupied Territories] (2020)?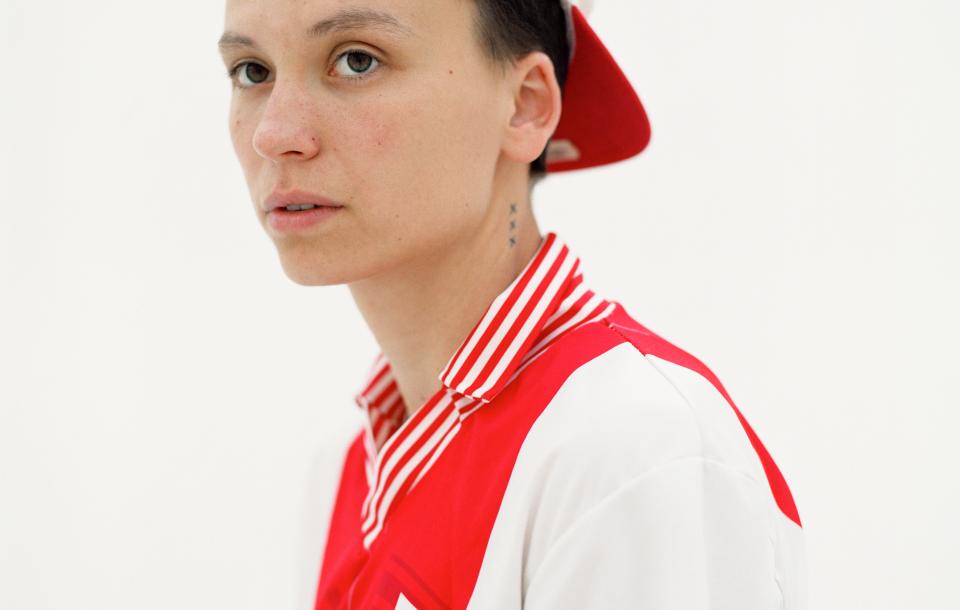 Painfully honest
In Bezette Gebieden, he ends up in a Jewish settlement. The scenes are often hilarious and could only come from the hand of Grunberg. Despite his characteristic style, he still manages to write a different book every time. And this painfully honest humour can also be found in the words of the young and successful writer Tobi Lakmaker. He made his debut last year with De geschiedenis van mijn seksualiteit [The History of My Sexuality], a book that stands out both for its content and for its style. 'As sharp as a knife and unconventional,' according to the critics. A must-read!
"I think there is a certain honesty that I can only achieve by writing – an honesty that I cannot aspire to in spoken conversations."