The residency programme focuses on prototyping, experimenting, and exchanging ideas with fellow artists from different backgrounds. The participants will be given access to iMAL's infrastructure as well as its Fablab, which philosophy is centred around knowledge sharing, DIY culture and open source communities. Artists will be invited to work alongside iMAL's team, with a shared goal: to produce and experiment autonomously, building on each other's expertise. Therefore, artists will receive a basic support but are expected to have a minimum knowledge of available machine use.
The 4 selected artists for the residencies are: Sabah Khaled Abouelhadid Elsayed Hassan (Egyptian), Sally Samaan (Syrian, living in the Netherlands), Ana Teresa Vicente (Portuguese) and Natalia Jordanova (Bulgarian, living in the Netherlands).
The residencies will be held at iMAL in Brussels in spring 2022.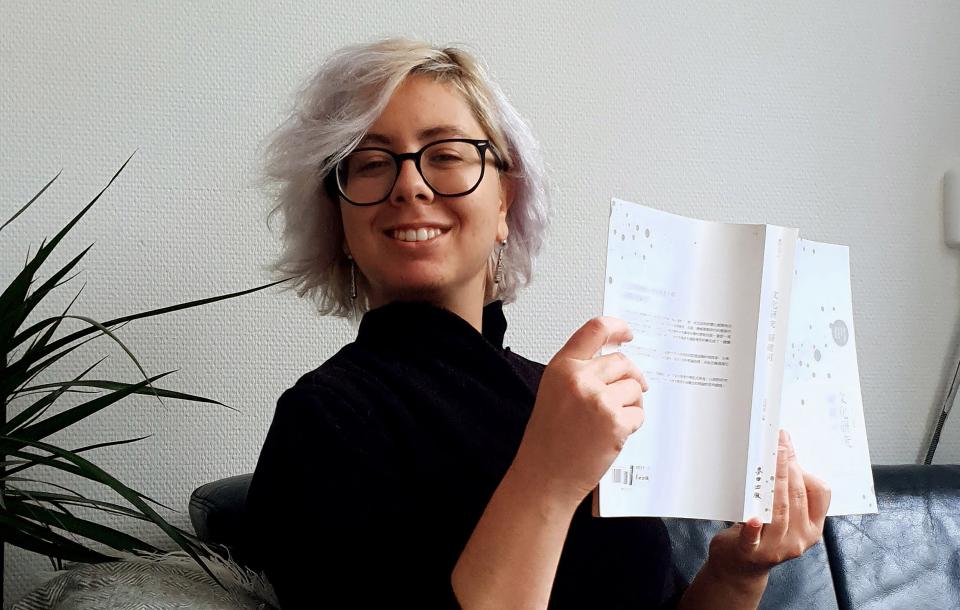 14 Mar.'22 £      27 Mar.'22
Sally Samaan
Sally Samaan is a multidisciplinary artist with an MA in Media, Art, Design and Technology. Her work focuses on human interactions, communication, and emotional states in order to better understand ourselves. Her recent work handles the fragility of our reality in between the physical and digital worlds. She approaches the topic by blending and merging the two worlds to a point where new realities arise, along with new perceptions of ourselves and the world around us.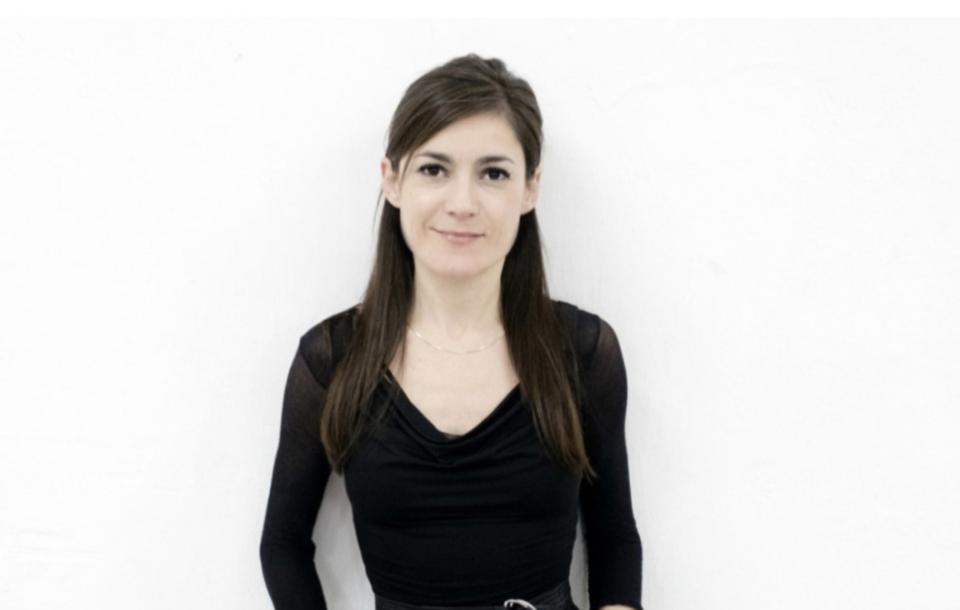 14 Mar.'22 £      27 Mar.'22
Ana Teresa Vicente
Ana Teresa Vicente is an artist and researcher based in Lisbon, Portugal. She holds a PhD in Photography by the Faculty of Fine Arts, University of Lisbon, attained with a research fellowship from Fundação para a Ciência e a Tecnologia (FCT, PT). She has been presenting her work in exhibitions, lectures, and publications regularly since 2005. In 2020, she started her ongoing project Transtopia, which focuses on maps, terrestrial borders, and the act of being in transit, at In-Situ Artist Residency (Hong Kong) with a grant from Fundação Oriente. Currently, she's a member of Archivo: Photography and Visual Culture Research Network (Porto, PT), and a lecturer at ESAD.CR (Caldas da Rainha, PT).
16 May'22 £      29 May'22
Natalia Jordanova
Natalia Jordanova (born in 1991, Sofia, Bulgaria) is an Amsterdam-based interdisciplinary artist. As part of an ever-developing quest for possible worlds, Natalia's artistic practice is a subjective synthesis and material proposition of what defines the present moment. She builds context-aware installations through her interdisciplinary approach and deployment of various practices. She holds an MA from the Dirty Art department of Sandberg Institute in The Netherlands (2020), BA in Fine Arts from Royal Academy of Art in The Hague (2018), BA in Photography from the National Academy of Theatre and Film Arts in Bulgaria (2013). Her work was exhibited in various exhibitions in The Netherlands, Belgium, Bulgaria and the UK. 
16 May'22 £      29 May'22
Sabah Khaled Abouelhadid Elsayed Hassan
Sabah is an interdisciplinary artist, researcher, and information designer based in Cairo, Egypt. She completed her BA. in Graphic Design at Germany university in Cairo. Her body of work revolves around questioning and hypothesizing the essence of a scientific study while bridging the gap between science and society into a visual that could be perceptibly touched and better understood.  
Stay tuned at Bozar and follow Halaqat on Facebook to stay in touch with the artists during their residencies.
This Media arts residency programme is part of the project Halaqat organized by the Goethe-Institut together with Bozar - Centre for Fine Arts Brussels and co-funded by the European Union.