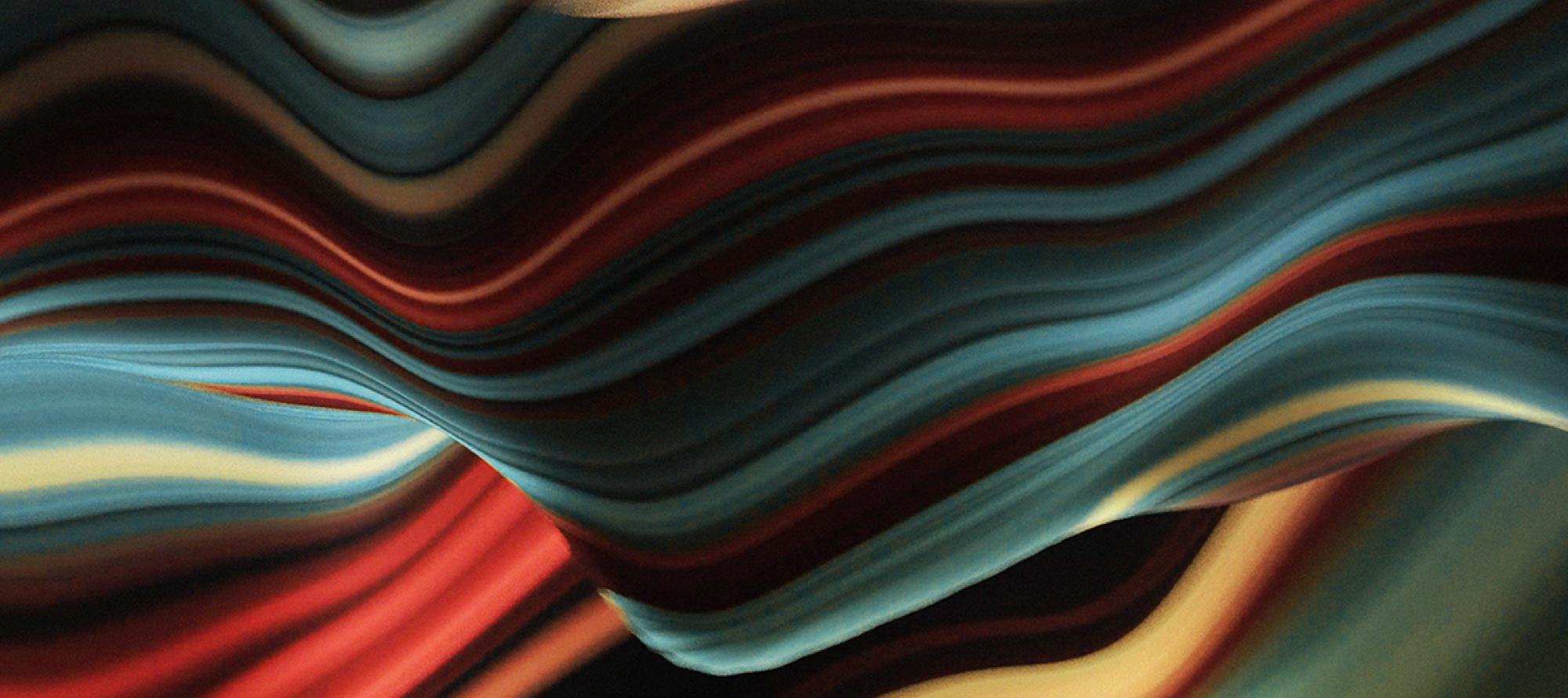 See Festival at Bozar
This brand new festival plunges you from 15 to 19 December into the rich culture of South-Eastern Europe
STARTS Prize '21
From 3 December to 9 January, discover the sustainable and innovative projects that have grown out of collaborations between art and new technologies.
Are You Series?
The series festival with exclusive avant-premières and renowned guests, from 8 to 12 December.
Visit & Learn
Looking for exciting activities for young and old, alone or in a group? Discover our wide range of visits and learning opportunities.
The future is brighter together
Your donation will help us carry on organising wide-ranging artistic projects that challenge, thrill, comfort and explore.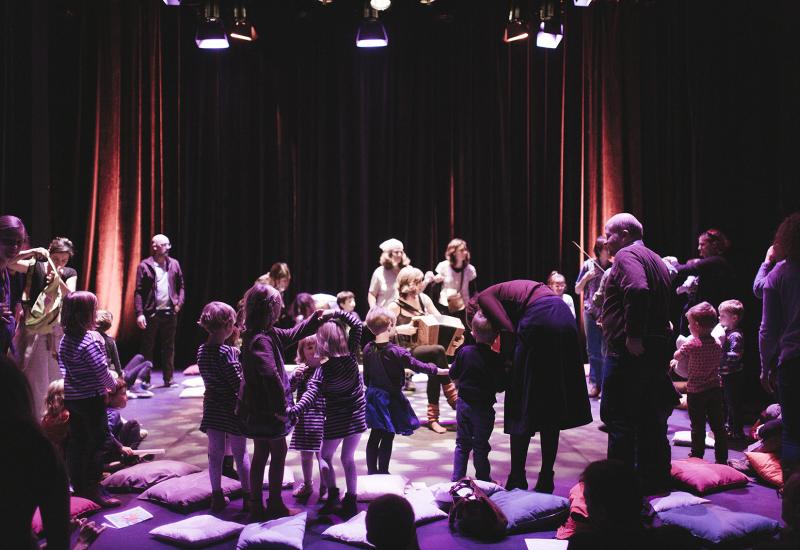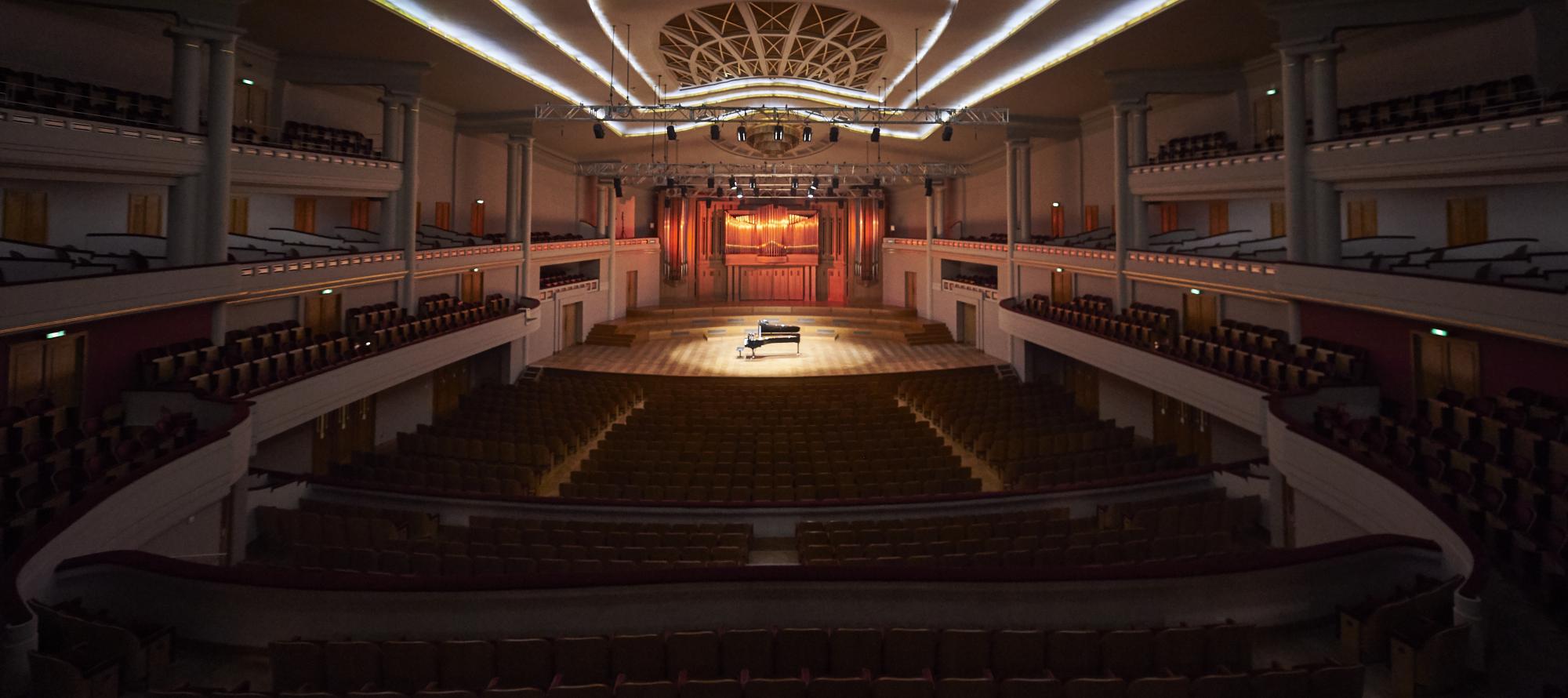 Your event at Bozar
Book one of our fabulous spaces and roll out the red carpet for your clients and guests. Or treat them to a prestigious concert or an exclusive exhibition viewing.
Recommended Events
Loading recommended events...
Join the Bozar family
Do you share our mission and values? Be an active supporter of our bigger cultural project by becoming a member or a partner.
About Bozar
Let's get to know each other.
Find out about our mission and vision, and take a trip through our rich history.