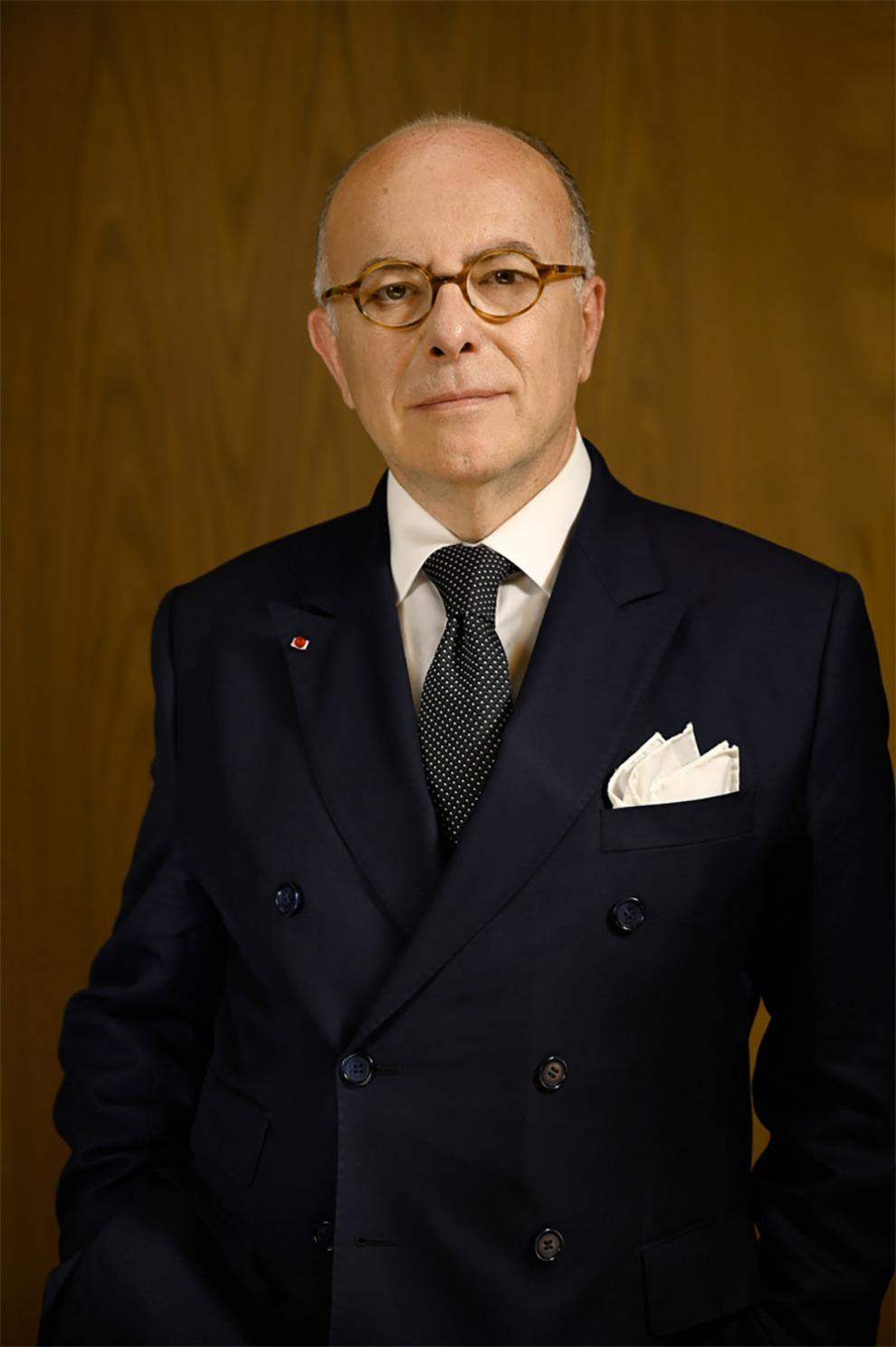 Les Grandes Conférences Catholiques
'Bernard Cazeneuve'
Cancelled
Postponed
20 Feb.'23
- 20:30
Le sens de la Nation face aux populismes
Former Prime Minister of the French Republic, having served several times as a minister, Bernard Cazeneuve is a political figure highly regarded in France and abroad. In his duties as Minister of the Interior, and later as Prime Minister, he had to deal with major crises. As Minister of the Interior, he was confronted with the terrible terrorist attacks of 2015 in Nice, Saint-Etienne-du-Rouvray, then in Paris at the Stade de France and the Bataclan. As Prime Minister, he has had to face great social tensions.
A statesman with a clear idea of the values he wants to defend, he did not hesitate to leave the French socialist party when it joined forces with La France Insoumise.
Currently a lawyer, President of the Institute of Political Studies in Bordeaux and President of the Club des Juristes, a think tank bringing together personalities from the world of business and law, author of a trilogy on his experience in politics, the third and final volume of which was published in 2022, Bernard Cazeneuve has agreed to share his vision of politics with our forum, with lucidity and without pretence.
The title of Bernard Cazeneuve's conference at our forum will be: Le sens de la Nation face aux populismes.
Practical information
Dates
Monday 20 February, 20:30 → 22:00
Location
Henry Le Boeuf Hall
Rue Ravenstein 23 1000 BRUSSELS