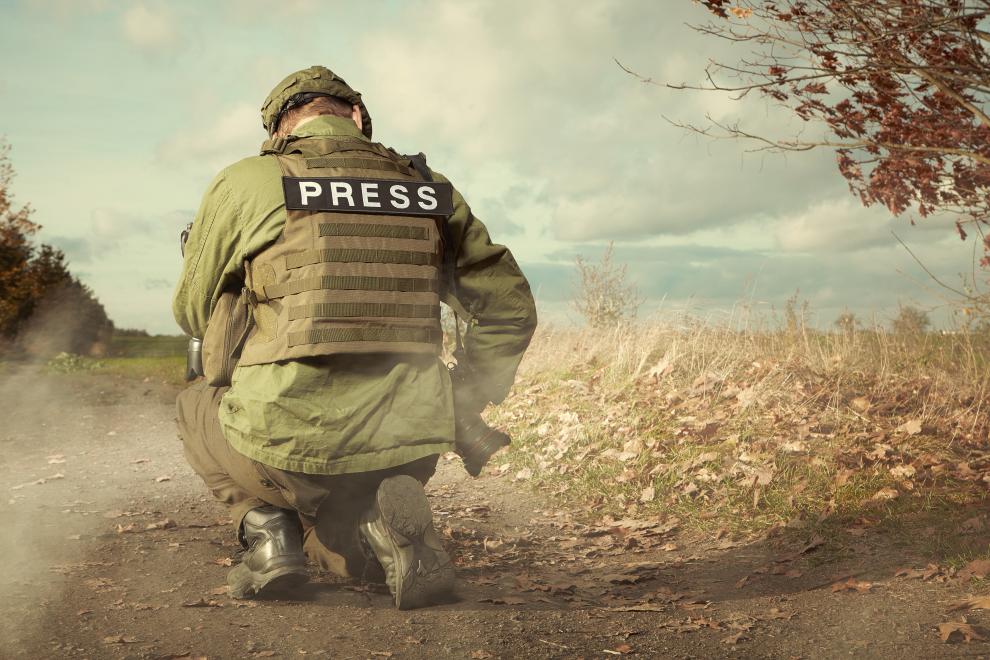 'Journalism during a time of crisis'
Cancelled
Postponed
3 May'22
- 10:00
Independent media play a vital role in holding authorities to account, exposing corruption, providing information to citizens, offering a platform for debate, and debunking disinformation. Yet freedom of speech is under threat in many countries worldwide, and journalists are a particular target for authoritarian regimes. This session focuses on the experiences of journalists in Belarus and Ukraine.
Belarusian journalists have experienced a particularly severe crackdown with journalists being driven out of the country and are now living in exile, and very few independent media still operating inside the country.
In Ukraine, a country with a previously vibrant if somewhat challenging media ecosystem, most media outlets are now struggling to survive, given the collapse of the advertising market following Russia's invasion. Once successful commercial outlets now rely on donor funding to pay their staff and continue to report, at a time when there has never been a greater demand for independent journalism.
Most Ukrainian journalists had no previous reporting experience from war zones, and they now have to work in highly dangerous conditions. Several have already been killed, and kidnapped and many have been injured. They are at the front line of what is not just a military war but also a war of information.
Main issues:
How can we ensure that journalists on the ground can continue to report in safety?
How can we address the gap between the large demand for first-hand independent news and the reality on the ground?
Who do you trust?
With Natalia Gumenyuk, Ukrainian journalist and founder of Public Interest Journalism Lab, Barys Haretski & Hanna Valynets, VP and spokesperson, Belarusian Association of Journalists, Jakub Parusinski, author at The Fix and crowdfunder, Pavol Demes, EED Executive committee vice-chair and GMFUS fellow
Moderated by Hanna Liubakova.
Practical information
Dates
Tuesday 3 May, 10:00 → 11:30
Location
Studio
Rue Ravenstein 23 1000 BRUSSELS