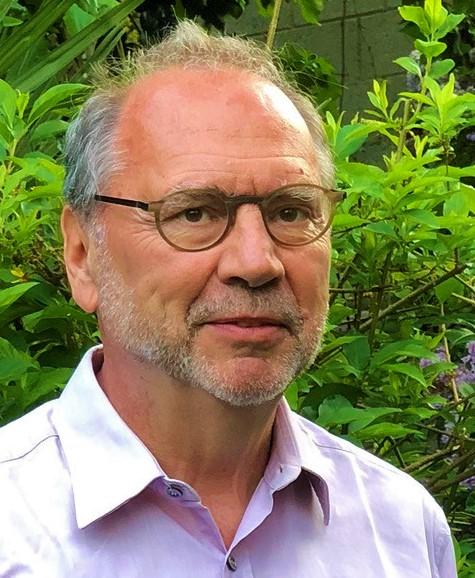 Les Grandes Conférences Catholiques
'Peter Piot'
Cancelled
Postponed
28 Mar.'22
- 20:30
The era of pandemics
Baron Peter Piot is a doctor and an internationally renowned Belgian microbiologist.
Former founding Executive Director of the United Nations UNAIDS programme, he is the current director of the London School of Hygiene & Tropical Medicine, where he teaches. He is also an advisor for several international institutions.
Peter Piot's conference is entitled: The era of pandemics.
According to Piot, what many scientists long feared has become a reality: the world is facing a virulent COVID-19 pandemic and must work collectively to control it.
The good news is that science has gained the upper hand in the fight against the deadly virus. An unprecedented effort has given rise to several reliable and effective vaccines.
Piot warns, however, that we must be prepared to face other major pandemics in the future. Our world may well be entering an "era of pandemics", a consequence of our growing inability to live in harmony with nature and its ecosystems.
Practical information
Dates
Monday 28 March, 20:30 → 22:00
Location
Henry Le Boeuf Hall
Rue Ravenstein 23 1000 BRUSSELS
To renew your subscription, you can do so at Palais des Beaux-Arts ticket office by clicking the following link: renew subscription. You can also call the ticket office at 02/507 82 00
(from Tuesday to Friday, 10:00 am to 5:00 pm). The ticket office is exceptionally open for our subscribers on the following Mondays: 14.06.2021, 21.06.2021 and 28.06.2021.
For any questions, please call 02/507 82 00 or send an email to: tickets@bozar.be.
Last season's subscribers will have priority regarding their current seating arrangements, until 15 July 2021.

If you are a new subscriber, you can register at the following link from September 1st : subscription or call 02/507 82 00.
Requests are processed in the order they are received