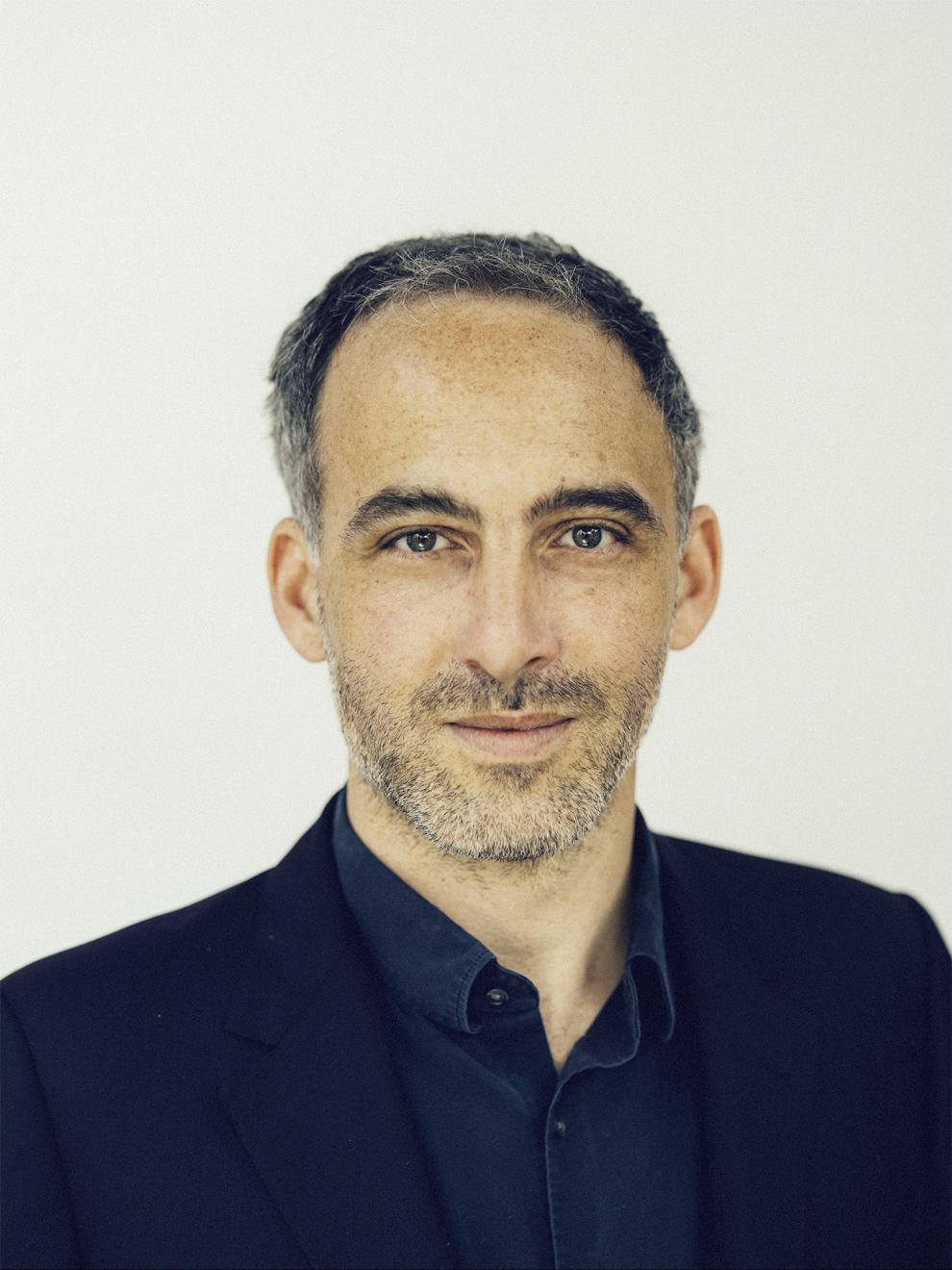 Les Grandes Conférences Catholiques
'Raphaël Glucksmann'
Cancelled
Postponed
6 Mar.'23
- 20:30
La cité corrompue
Essayist, columnist, film director, politician and MEP, Raphaël Glucksmann embodies the contemporary figure of the committed intellectual.
Son of the philosopher André Glucksmann, Raphaël Glucksmann has always been heavily involved in the fight for human rights. He has taken part in the great contemporary humanitarian struggles and has recently worked hard to denounce the war crimes committed in Ukraine.  A connoisseur of Asia and China, he was quick to denounce the fate of the Uyghur minorities in China and the persecution they are suffering.
In the European Parliament, Raphaël Glucksmann is also president of the Special Committee on Foreign Interference in the Democratic Processes of the European Union.
In his latest book, Lettre à la génération qui va tout changer (Letter to the generation that will change everything) (published in 2021), Raphaël Glucksmann calls on young people to take their destiny into their own hands and to get involved in public affairs.
He has agreed to share his commitments with us and chosen La cité corrompue as the title of his conference at our forum.
Practical information
Dates
Monday 6 March, 20:30 → 22:00
Location
Henry Le Boeuf Hall
Rue Ravenstein 23 1000 BRUSSELS