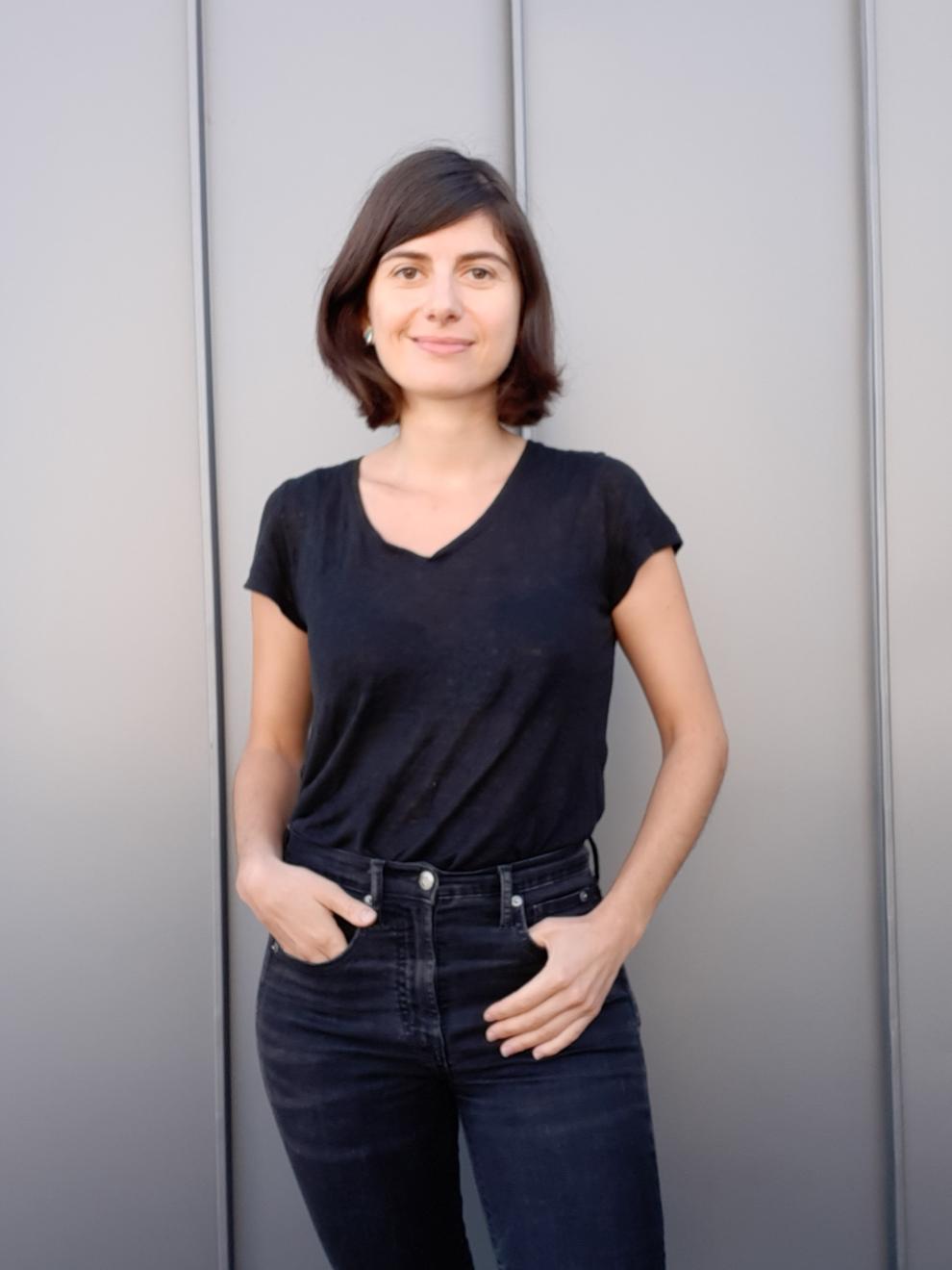 'Walk With Me - Nadine Atallah'
Cancelled
Postponed
23 Oct.'22
- 11:00
In the Walk With Me series, a guest speaker from beyond the walls of Bozar takes you on a personal stroll through the exhibition. More than just a tour, it's an encounter with exceptional people who provide an alternative look at the exhibition and the artworks. Sometimes they offer surprising facts, sometimes their personal experience, and often both.
Nadine Atallah is an art historian and curator. She wrote her doctoral thesis on the generation of women artists who emerged in the middle of the 20th century in Egypt, in a social and cultural space marked by the urgency of decolonization and the installation of Nasserism. She teaches art history and theory at EESAB (Rennes). Her research is linked to a curatorial practice attentive to the contemporary scenes of the Arab world and Africa, and to gender issues.
She is currently preparing the inaugural exhibition of 32bis, an art and research centre in Tunis. Entitled The Hair of Mu'awiya, this exhibition brings together some twenty artists to question the ways in which we make sense, through art and history, of periods of turmoil.
In the framework of the project Smashing Wor(l)ds 
Supported by Creative Europe
Practical information
Dates
Sunday 23 October, 11:00 → 12:30
Locations
BOZAR/Centre for Fine Arts
Rue Ravenstein 23 1000 Brussels
BOZAR/Centre for Fine Arts
Rue Ravenstein 23 1000 BRUSSELS
Price: 8 € (walk + entrance ticket for the exhibition Alexandria: Past Futures  included)
Language: English/French
Visit of 90 minutes
Start: 11:00
Meeting point: Desk info at the entrance of Bozar