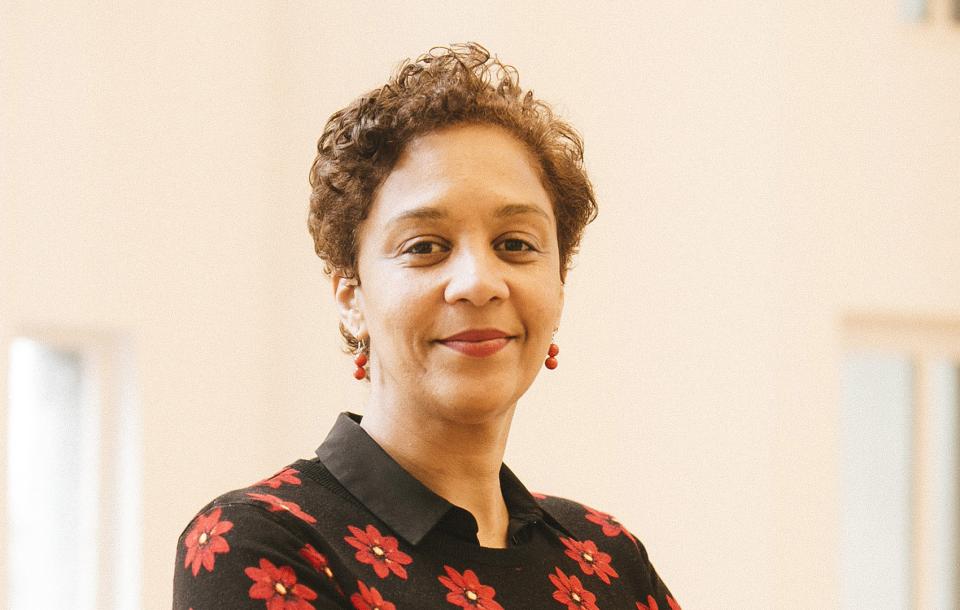 What are the highlights and special features of this fifth festival?
My colleagues and I have chosen the theme of Women Power to pay tribute to the rise of women in all societies, particularly in Africa and the African diasporas in Europe. This year, we are putting the spotlight on artists, intellectuals, producers, cultural operators...
Fatou Diome, Asa, Jeny BSG, Grace Ndiritu, Monique Mbeka Phoba, Soe Nsuki, Sire Kaba, Oriana Ikomo, Marwa Zein, Amarachi Nwosu, Akua Naru, Ines Eshun, Yemisi Mokuolu and Charisse Oyediwura are all unique personalities who represent the full diversity of Afropolitan women and artists. The young generation is also very well represented. They are leading a real social, cultural and economic emancipation movement.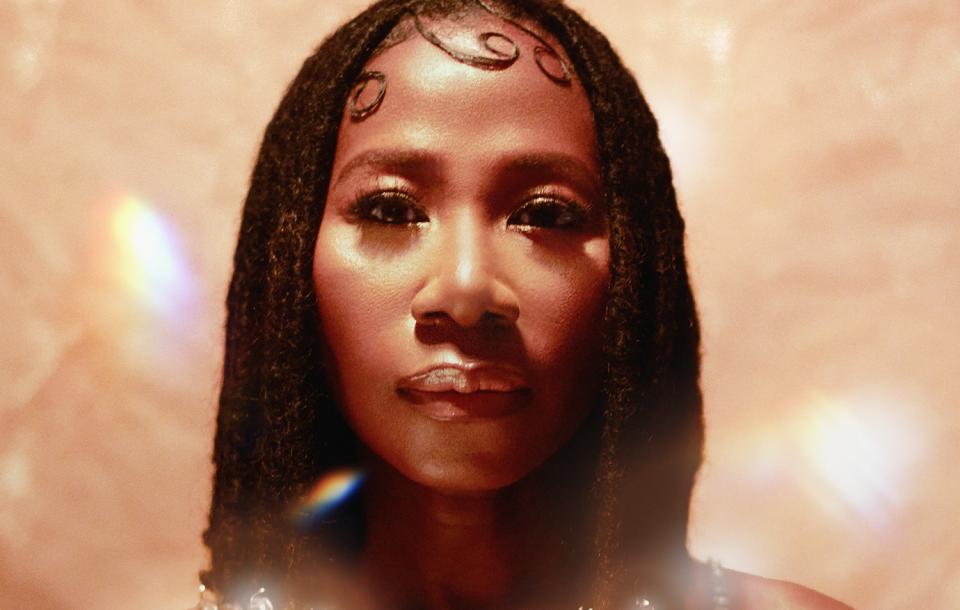 As for the highlights, it's hard to say, as all the events at the festival are interesting. They are varied and aimed at different audiences. That is the strength of this multidisciplinary festival. Of course, the visit of the great novelist and essayist Fatou Diome and the concert by Asa, who will give an exclusive preview of her new album, are big events. However, they should not overshadow the rest of the programme's attractiveness: from the fashion pop-up to the cinema programme, the first presentation of Monique Mbeka Phoba's masterclass on the theme Women and Rumba, debates, performances and workshops.
Is this women emancipation movement, which is particularly strong among young people, a consequence of #MeToo?
Of course, the #MeToo movement has had repercussions around the world and also affected Afro-descendant women in Europe. However, they already had emancipation movements of their own, motivated by the desire to build a place for themselves other than the one they were given. This has primarily been driven by the younger generation of women who were born in Europe but have ties to the countries their families originate from. They are laying claim to their dual background and they want to play a full role in the society where they live. This movement led by young women is making a difference, not only for themselves but also for older generations of women.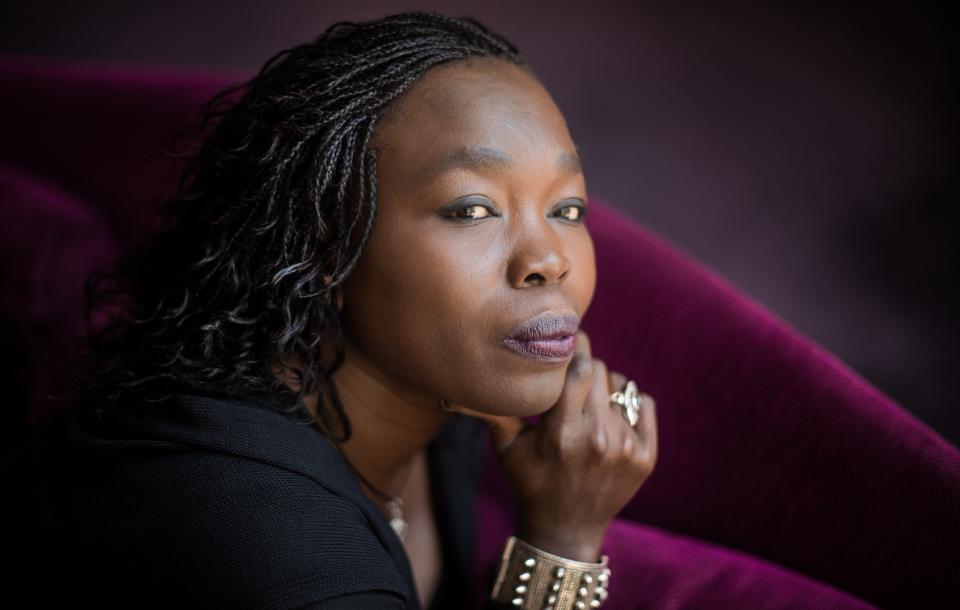 Could you give some examples of artists who will be present at the festival and reflect this movement?
Fatou Diome represents this generation of women who came to Europe at a young age. The Senegalese-born woman, who became French, embraces both of her unique identities. She is an inspiration and a wonderful example of woman emancipation, as well as the strength to be a citizen of two countries and continents, which is one of her defining characteristics. She manages to articulate this complexity by refusing easy degradations.
There is also Amarachi Nwosu, whose film, The Ones Who Keep Walking, which we will present, is dedicated to the new wave of African creativity in the fields of fashion, visual arts, music, dance, etc. Living between the United States and Nigeria, Amarachi symbolises a  youthful  generation that is claiming its dual background and leading a fight to express and value their identities in all of their complexity, far removed from the representations and conventional classifications, especially with regard to gender. I am also thinking, of course, of the Belgian dancer-choreographer and influencer of Congolese origin Jeny BSG, who will present a performance and give a workshop.
Khartoum Offside, a film by Marwa Zein, is likewise a great example. Making a career as a director is not easy for a Sudanese woman. Her documentary tells  the story of a women's soccer team in Sudan. We follow these sportswomen as they struggle to continue to practise their passion despite the ban imposed by the Islamic military government of Sudan.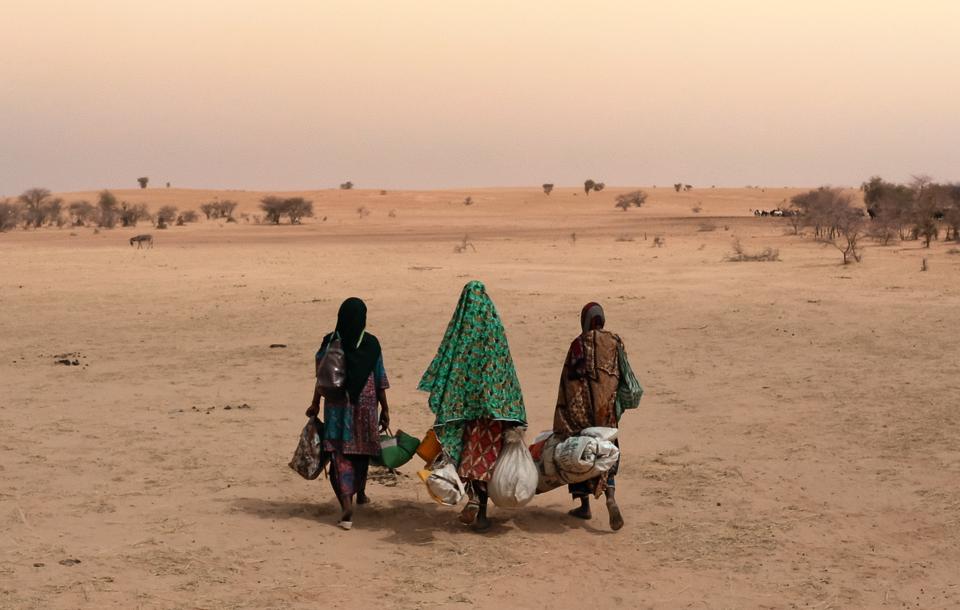 We will also present the Brussels premiere of Aïssa Maïga's film Marcher sur l'eau, which will close the Festival. She is a major actress and has launched a movement to denounce discrimination against black women in film. She is the author of the book Noire n'est pas mon métier. She is also fighting to change mentalities and to cast off the shackles in which black women are still too often bound. She is also active in different African countries, where she is working on a film on the consequences of climate change, which is a critical subject.
The festival is indeed an international crossroads that celebrates Afropolitan creativity and commitment in almost all its forms.