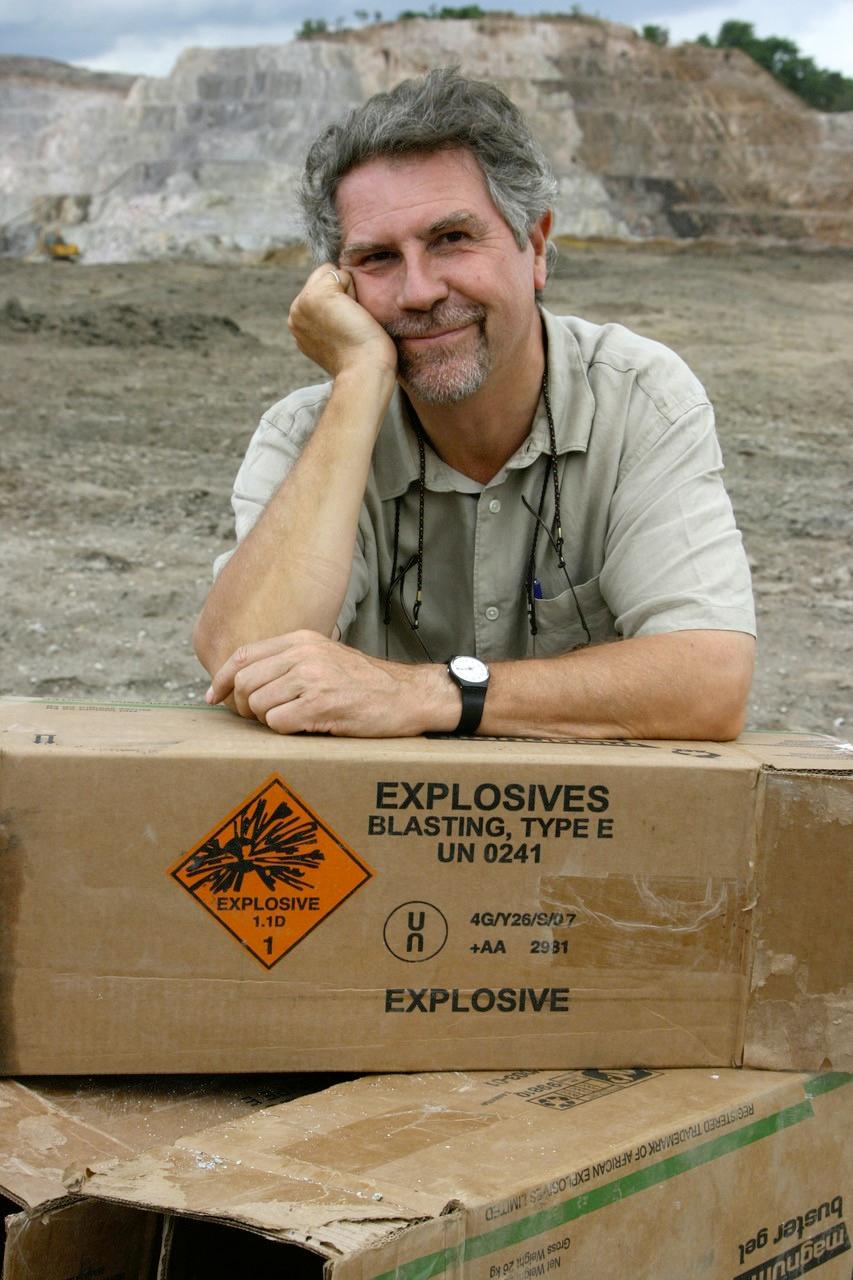 Les Grandes Conférences Catholiques
'Thierry Michel'
Cancelled
Postponed
14 Nov.'22
- 20:30
Thierry Michel, de Charleroi à Kinshasa, en quête de l'autre
Belgian documentary filmmaker, Thierry Michel enjoys an international reputation.  His cinematographic work has won numerous awards in Belgium and abroad. After several political and social documentaries about his native Wallonia, Thierry Michel turned his attention to Africa, Brazil and Iran.
In the Democratic Republic of Congo, Thierry Michel's documentary work provides an essential testimony. With his camera on his shoulder, he has produced a work described by critics as "historic". His most famous films, Mobutu, King of Zaire, Congo River and Katanga Business, question the monopolisation of wealth and power in Congo. His cinematographic portrait of Dr Denis Mukwege (one of his predecessors at our forum), made with the journalist Colette Braeckman, is considered a "combat film", having initiated several actions of solidarity towards the women of Kivu.  While this masterful work was rewarded with a "Magritte", its greatest award remains the Nobel Peace Prize awarded to Dr Mukwege. Although Thierry Michel's cinematographic work had previously focused on giving voice to victims, in his latest film, Empire of Silence, released in 2022, he denounces those responsible for the war in Kivu.
For our forum, Thierry Michel agreed to debate with Philippe Reynaert, a well-known individual in the Belgian audiovisual landscape, film critic and formerly responsible for the "Wallimage" regional fund.
Their discussion will be illustrated with extracts of Thierry Michel's works, which are not easily ignored.
The title of Thierry Michel's conference at our forum will be Thierry Michel, de Charleroi à Kinshasa, en quête de l'autre.
Practical information
Dates
Monday 14 November, 20:30 → 22:30
Location
Henry Le Boeuf Hall
Rue Ravenstein 23 1000 BRUSSELS