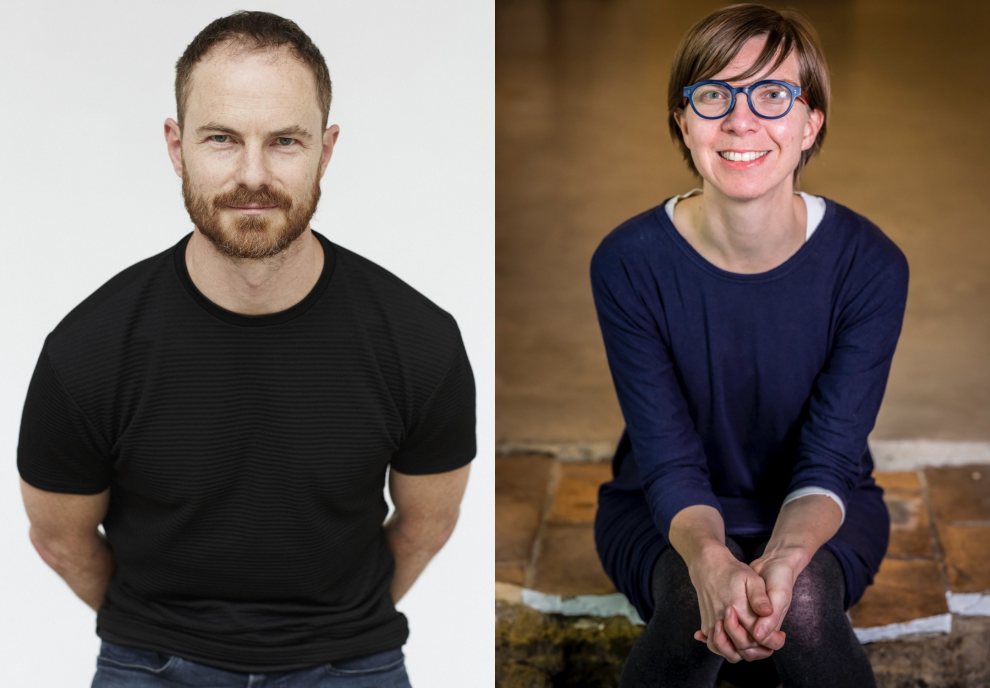 'Art Talk with Boris Charmatz'
Cancelled
Postponed
21 Apr.'22
- 19:00
Dancer and choreographer Boris Charmatz will converse with curator Els Silvrants-Barclay on his project 20 dancers for the XX century and even more taking place at Bozar. He will engage with some of the larger strands and thematics of his artistic practice, in which he has been exploring, among others, the intersections between dance, choreography and curatorial work, often using the figure and formats of the museum. 
Dancer, choreographer, creator of experimental projects, director of the Musée de la Danse from 2009 to 2018 and of [terrain] since 2019, Boris Charmatz is one of the major figures of the French contemporary choreography scene. He has created a series of landmark pieces in parallel with his activities as a performer and improviser. In June 2021, he orchestrated a performance for 130 dancers, Happening Tempête, for the opening of the Grand Palais Éphémère and La Ronde at the Grand Palais.

Els Silvrants-Barclay is senior researcher and curator at the Chair of Affective Architectures at the Architecture Department of ETH Zürich, where she is currently setting up the Dept. She regularly works as a curator-mediator for artists commissions outside the exhibition space.
 
Practical information
Dates
Thursday 21 April, 19:00 → 20:30
Location
Studio
Rue Ravenstein 23 1000 BRUSSELS