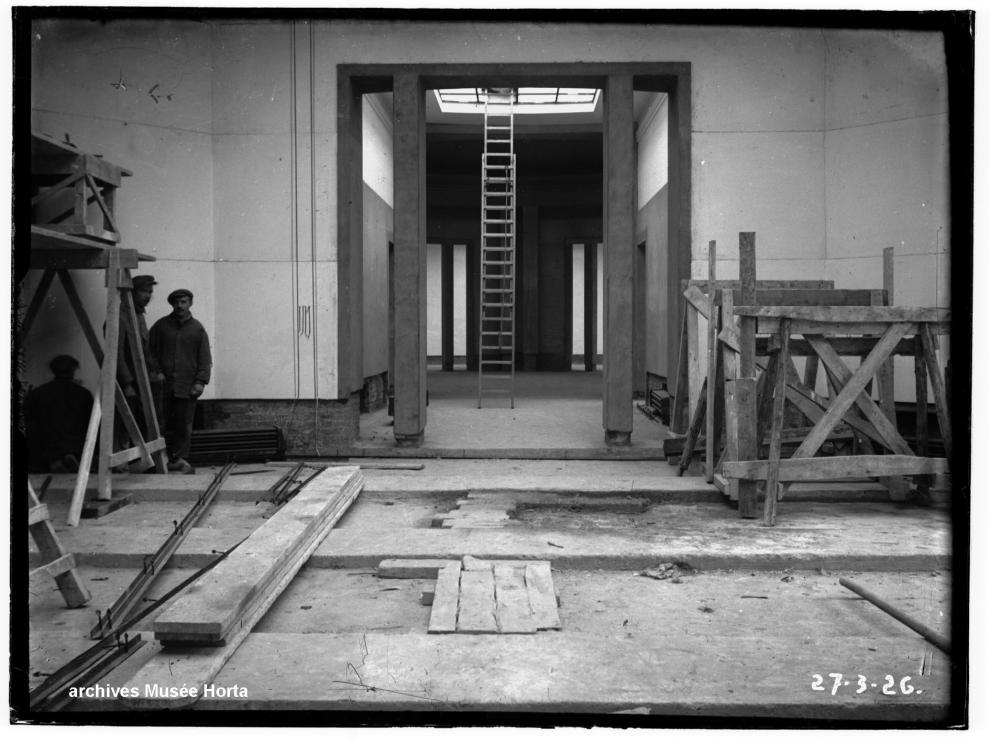 100 years Centre for Fine Arts
Let's celebrate! 100 years ago, a wondrous project was born in the centre of Brussels: a palace where artists from all disciplines would find a home.

Not just a building, the Centre for Fine Arts is first and foremost an idea, a dream, and an ambition. After the First World War, when the country was rebuilding itself, the royal couple, the mayor of Brussels, politicians from different parties and entrepreneurs teamed up to erect a new palace in the historical heart of Brussels. This time a palace for artists.

To realise this visionary dream, a non-profit organization was founded on 4 April 1922, at Brussels town hall: Palais des Beaux-Arts or Paleis voor Schone Kunsten. The statutes were signed that same day. The dream was on its way to becoming a reality.
​​​​​​​
A series of festivities in 2022 kicks off Bozar's multiyear centenary. Where do we come from? How did we become what we are today? And what does the future mean for Bozar?