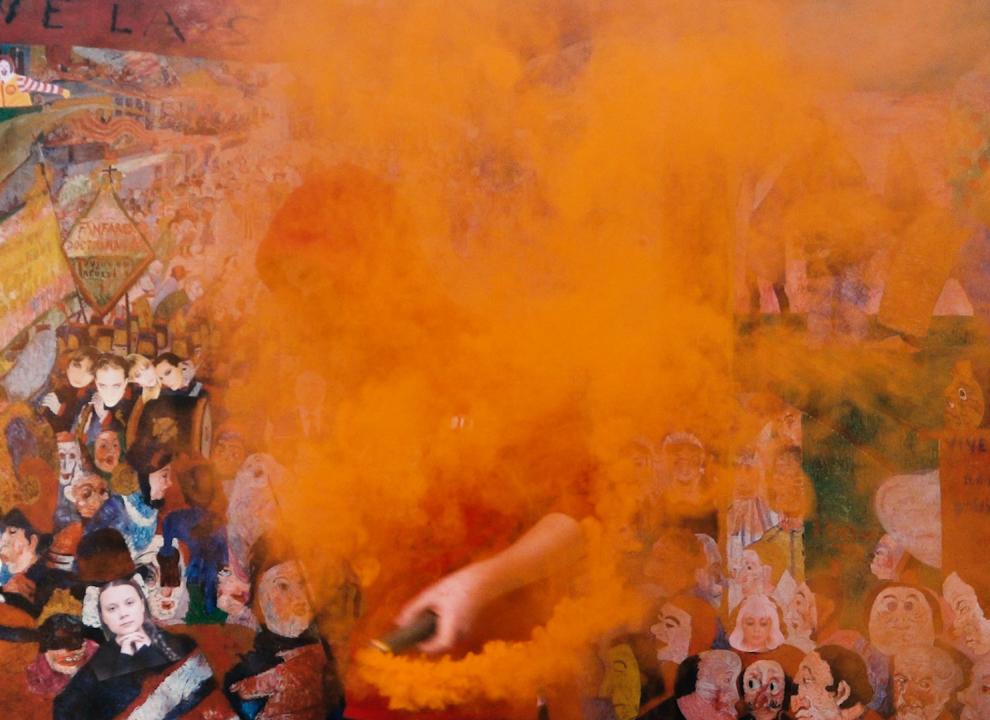 'Next Generation, Please! Festival'
Cancelled
Postponed
1 → 3
May'22
Change is in YOUR hands. Change is in YOUNG hands.
The younger generation is not resting on its laurels. This season, Bozar revolves around movement, and this is no different for the Next Generation, Please! Festival. The project gives young people aged 15 to 26 a voice by inviting them to share their concerns about the future and their vision of the world.

​​​​​​​The festival is carefully thought-out by young people and each year proposes a series of projects organised together with artists and experts. For this 7th edition, they have tackled themes such as climate, feminism and technology. The result? A festival featuring performances, VR, music, installations and videos. Get to know the creativity, talent and empathy of this young generation which is fully engaged today in building a more just and inclusive world of tomorrow.
Support
Société Fédérale Participations & d'Investissements
Co-funded by the Creative Europe programme of the European Union in the framework of the international project 'Alexandria: (Re)activating Common Urban Imaginaries'