1. Not a festival, but a weekend with the same vibe
We all know how Covid has repeatedly curtailed activities in the culture sector this year. Something Afropolitan Festival has also had to take it into account. But that has not prevented us from putting together a weekend programme designed to inspire. One that builds on the momentum of previous years. As always, Afropolitan will mean a captivating atmosphere, exciting encounters and inspiring moments that all add up to a unique experience in the heart of Brussels.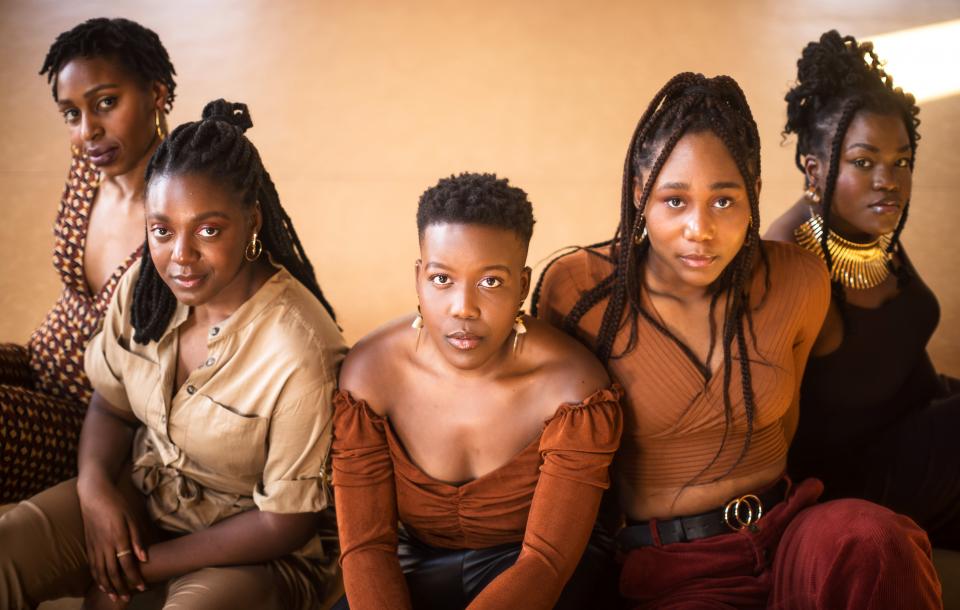 2. Something for everyone
With a programme of film, dance, debate, slam performances and DJ sets by exclusively Belgian artists, there is something for everyone at the Afropolitan weekend. The Brussels filmmaker Marthe Djilo Kamga will present her new documentary on the black LGBTQI+ community in Belgium. The MDF The Label association, also from Brussels, will present its new dancehall choreography… and when it comes to performances you can expect vibes, vibes and yet more vibes thanks to the L-Slam collective with Lisette Lombé and a DJ/VJ show from the Mandji association with Rokia Bamba, Sarah Carlier and Ben Richard. For those who prefer a good debate, there will also be a number of talks. 
3. A rooftop experience
Bozar has worked hard in recent years to complete its magnificent roof terrace with views over the city centre. Now that it is finally complete, after a particularly tumultuous year, we are ready to welcome the public to our rooftop events. During the Afropolitan Weekend, it is on the rooftop terrace that you can enjoy Brussels City of Stories, a colourful ode to our capital. Brussels is home to people of 184 nationalities and even more languages, with thousands of stories to tell. During this evening you will discover the city in the most inspiring way.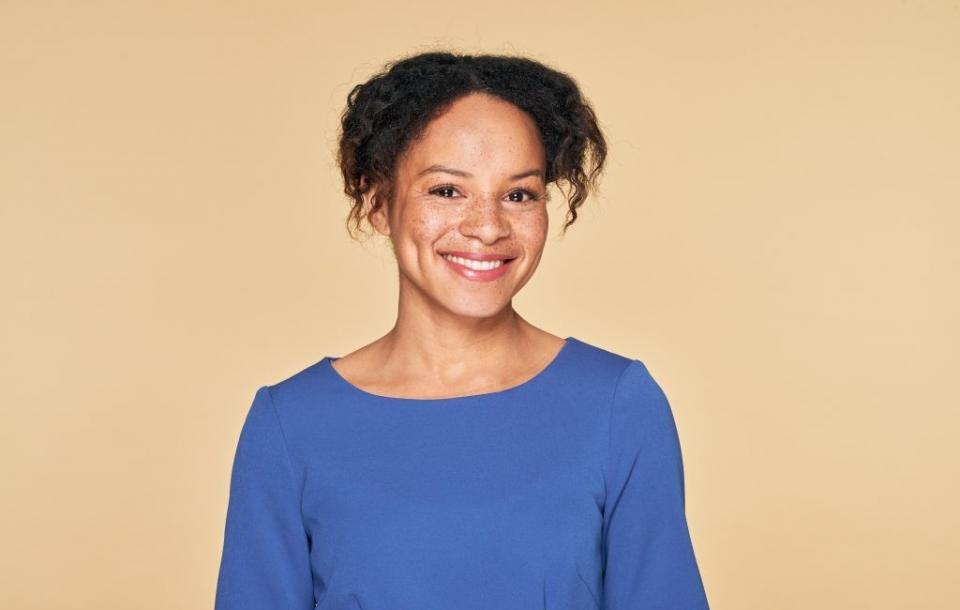 4. Intriguing Afropolitan voices
The weekend also brings two notable debates. The pioneering role and resilience of Afro-European women who have shown a remarkable professional commitment will be discussed, with reference to the world of politics and the field of human and social sciences. Our guests for these two debates, originating in an idea from Olivia Gieskes and Dorrie Wilson, will include the MEPs Pierrette Herzberger-Fofana and Samira Rafaela as well as renowned professors including Guilaine Kinouani.
5/ Lisette Lombé, queen of slam
On the Saturday, the festival closes in party style with a DJ/VJ performance and an energetic slam performance. The L-SLAM collective headed by Lisette Lombé will be presenting a powerful and original stage show with slammers, a storyteller, performers, a singer, a DJ, and a dancer. In 2017 Lisette Lombé was honoured with the title of honorary citizen of Liège, for her work as an art activist and ambassadress for slam. She represents the very best of Belgian slam. 
Have a look at the complete programme for the Afropolitan Weekend below. See you there!