1. A dip into New York Ball Culture
Dive into the heart of queer and Afrofuturist 1980s Harlem! The Harlem Fantasy '82 exhibition: Origin(s) of the Royal House of LaBeija presents Nick Kuskin's photographs of a historic evening hosted by two legendary drag queens and designers, Pepper LaBeija and Dorian Corey. In the climate of social repression in Ronald Reagan's America, this ballroom gave unprecedented breathing space to the queer, black and brown communities, while also giving birth to a real cultural movement.
2. A musical line-up as beautiful as it is eclectic
Outstanding musical artists come to us from various countries. Rokia Koné, a Malian singer, mixes the traditional sounds of Mandingo cultures with contemporary sounds. Belgian-Congolese artist Reinel Bakole, the rising star of the avant-garde neo-soul scene, offers you a full spectacle, combining music, choreography and visuals. The Nigerian Femi Kuti pursues the social and musical commitment of his father, the great Fela Kuti - creator of Afrobeat - with an explosive cocktail of funk, jazz, and West African music. A real musical festival within the festival, culminating on 20 May with an explosive after-party as part of Belgian Pride!
3. Literary and cinematographic encounters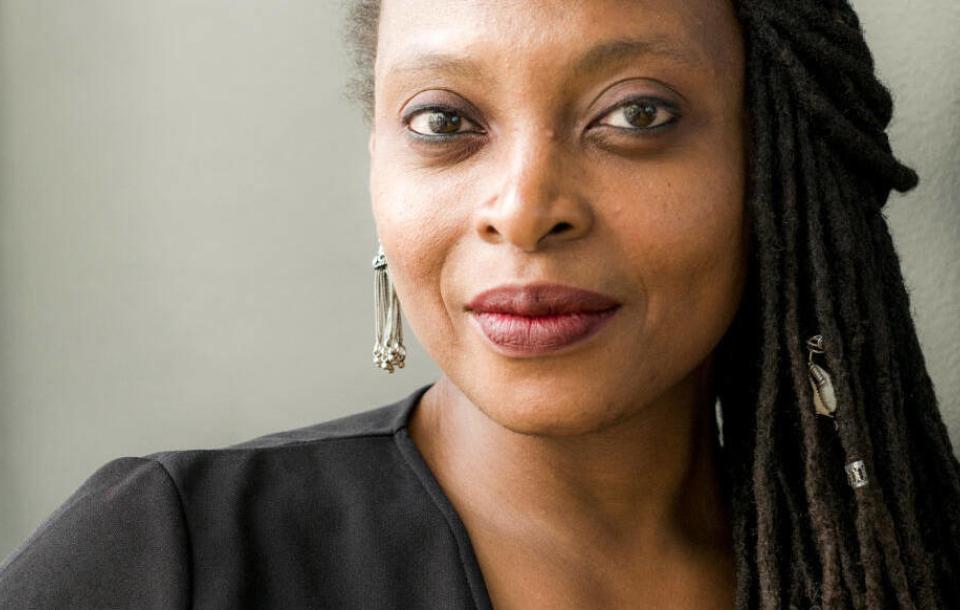 More than an art festival, the Afropolitan Festival is a real forum, inviting us to think, in the presence of great minds. The central guest of this edition is the French-Cameroonian writer Léonora Miano, who will address the themes of her novels, such as the issues of racialisation and gender. We also welcome the director, slam poet and musician Saul Williams, who will present his latest film, Neptune Frost, as well as Marc Levin's Slam (Grand Jury Prize, Sundance & Caméra d'or, Cannes), in which he plays the lead role. There will also be a screening of The True Colors and Body Language of Soft Bwois, followed by three short films and a discussion on the importance of black and queer self-representation.
4. A designer market and a pop-up bookshop
In addition to the art activities, the Afropolitan Festival offers a wide range of fashion, beauty, care, and food products. The Black Lifestyle Market, presented by Belgian Entreprenoires, showcases young black women entrepreneurs, designers, artists, and brand owners. Discover their creations and visit the 'pop-up' bookshop Ici Sont Les Lions, which will be setting up at Bozar during the festival!
5. Fun and interesting activities