The Rise of National Sentiments
The Czech Republic we know today did not exist in the 19th century. It was then part of the Habsburg empire of that time, which also encompassed modern-day Austria, Hungary, Poland, Romania, Slovakia, Serbia, Croatia and Bosnia-Herzegovina. It was a multi-ethnic state of many cultures and languages, and so it was no wonder that nationalist sentiments rose to the surface during the 19th century. Sentiments that were intensified among minorities when Hungary and Austria gained more power after the creation of the Dual Monarchy in 1867.  
The first well-known Czech composer to translate these national sentiments into music was Bedřich Smetana. It was in opera that he found the art form through which to compose grand tales from the past as historical events or myths. Paradoxically, he did not feel the need to challenge the music itself, as he continued to compose in the German tradition à la Beethoven or Schubert.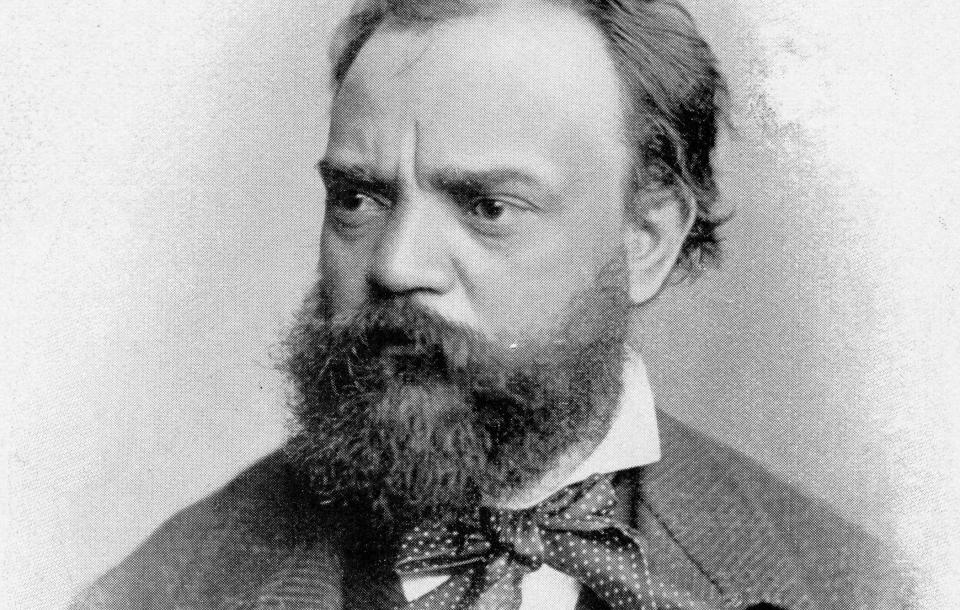 Dvorák: between two traditions
Dvořák, the best-known Czech composer today, agreed wholeheartedly with Smetana that the Czech style should arise from a combination of the modern style with some older patriotic topics. It's clear from his music that he was a keen student of the works of Beethoven, Brahms and Wagner. Even so, Dvořák's output consisted mainly of instrumental music featuring string quartets and symphonies: Symphony No. 9 became particularly popular. To imbue this with a Czech flavour, he looked to folk music. As a young man, Dvořák played viola in a small orchestra, where he learned the local Bohemian dances.   
For example, in his nationalistic Czech Suite, you can hear a hint of the Czech bagpipes in the first movement, as well as such dances as the polka, the sousedska and the furiant. Stylised dances are a constant throughout his entire compositional output.
A number of Bohemian dances also return in the Poetic Tone Pictures, a series of thirteen programmatic piano miniatures. This composition may be one of the composer's most underrated. About it he wrote that he was 'not simply an absolute composer this time, but also a poet'. In addition to a high level of technical skill, Dvořák demands of the pianist a feel for subtle timbral nuances. Can you discern Debussy's impressionistic style in the initial tones of the third movement?
The String Quartet No. 13 is probably the best example of how closely the composer adhered to the Germanic aesthetic, and in particularly Beethoven's late string quartets.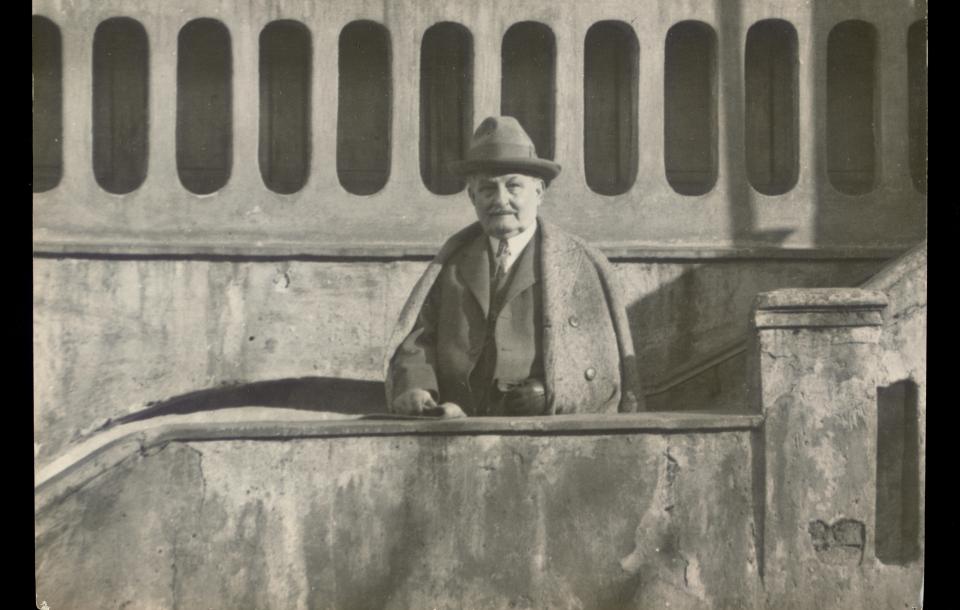 Janáček: between tradition and modernism
Though Janáček (1894-1928) was only ten years younger than Dvořák, his music demonstrates a totally different framework. Whereas Dvořák was still a child of the Romantic era, Janáček has one foot firmly set in 20th century modernism, especially when we look at his later oeuvre. It's remarkable that the composer only started to compose in a progressive fashion from the age of fifty. He might have stuck to a tonal frame of reference for his whole life, but he also injected increasingly modal influences that can be traced back to Moravian folk music. Even before the Hungarian composer Béla Bartók, he built a collection of folk music on which he drew in forming his own music. He broadened his musical vocabulary with stubbornly repetitive structures, alienating harmonic progressions and challenging sound paintings. His music fluctuates between romance and modernity in an endlessly fascinating way.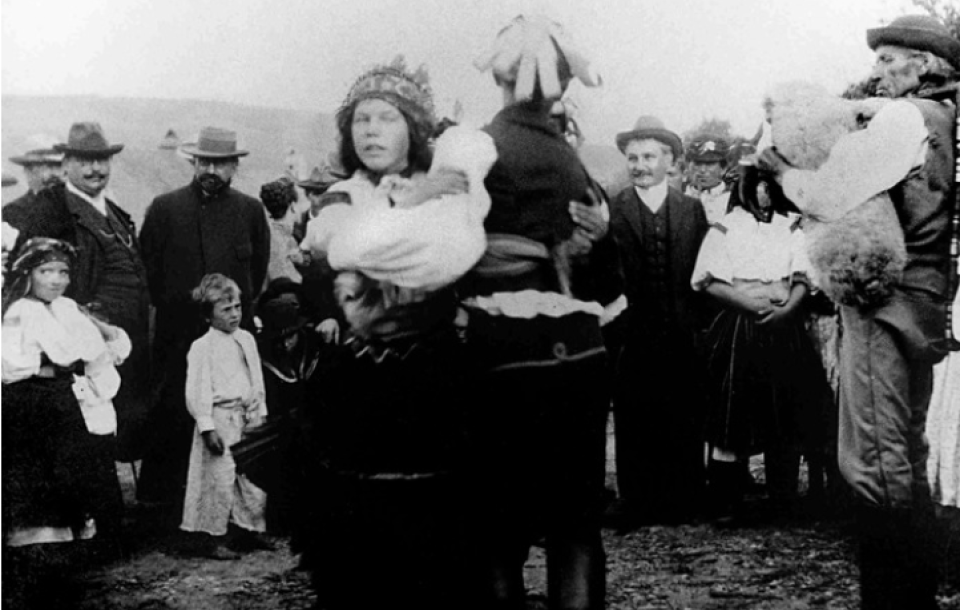 Bozar offers you the opportunity to get to know his chamber music from close up. His oeuvre for piano is very small but of high quality. In addition to his cycle On an Overgrown Path, the Piano Sonata 1905 is also impressive. The piece refers to October 1st 1905, the day when the composer observed with his own eyes the killing by bayonet of a labourer. Janáček was deeply shocked by this event. The challenging Violin Sonata is also well worth exploring. 
Love always plays a prominent part in Janáček's music. He wrote his String Quartet No. 2, also known as Intimate Letters, for his beloved. He was obsessed with Kamila Stosslova, a married woman almost forty years his junior. These feelings were not reciprocated, but he wrote her more than 700 love letters in the final decades of his life. This music is where the true Janáček style flourishes. Janáček was unsurpassed in his ability to combine his turbulent feelings towards her with his modernist style. He masterfully and repeatedly breaks through the melodic backbone with unexpected attacks and twists. Dissonant harmonies effectively sweep aside the apparently romantic plea.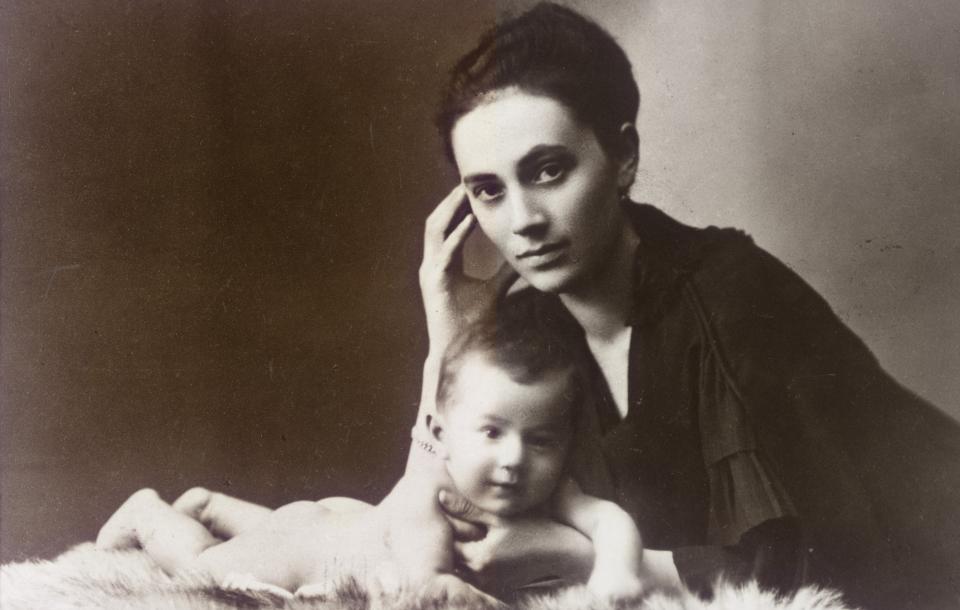 Defining the Czech aspect is not straightforward. Smetana worked with great national stories from the past but combined them with the style of a great German tradition. Dvořák followed him but sprinkled his oeuvre with Bohemian dances, though the ultimate result is particularly reminiscent of Beethoven or Brahms. Janáček also took inspiration from folk music, but succeeded in transforming it into an extremely original and idiosyncratic style.
Immerse yourself in Czech sounds with the In Czech Lands playlist.