1. Rebecca Clarke (1886-1979)
Rebecca Clarke is one of the most brilliant British-American composers of the early 20th century. She was recognised by her peers, but nevertheless had difficulty getting her works published. At the Royal College of Music in London, she became the first woman to study with the famous composer Charles Stanford, who advised her to learn the viola. She was extremely talented and became one of the first professional female musicians to join a London orchestra - the Queen's Hall Orchestra - in 1912.
In 1919, Rebecca Clarke took part - anonymously, as required by the rules - in the Berkshire Festival composition competition. The jury selected two works, the Sonata for Viola and Piano by Rebecca Clarke and the Suite for viola and piano by Ernest Bloch. As the competition allowed only one winner, the second work went on to win. Later, Elizabeth Sprague Coolidge, a major patron of the competition, told Rebecca Clarke, "You should have seen their faces when they found out the work was by a woman!"
2. Charlotte Bray (°1982)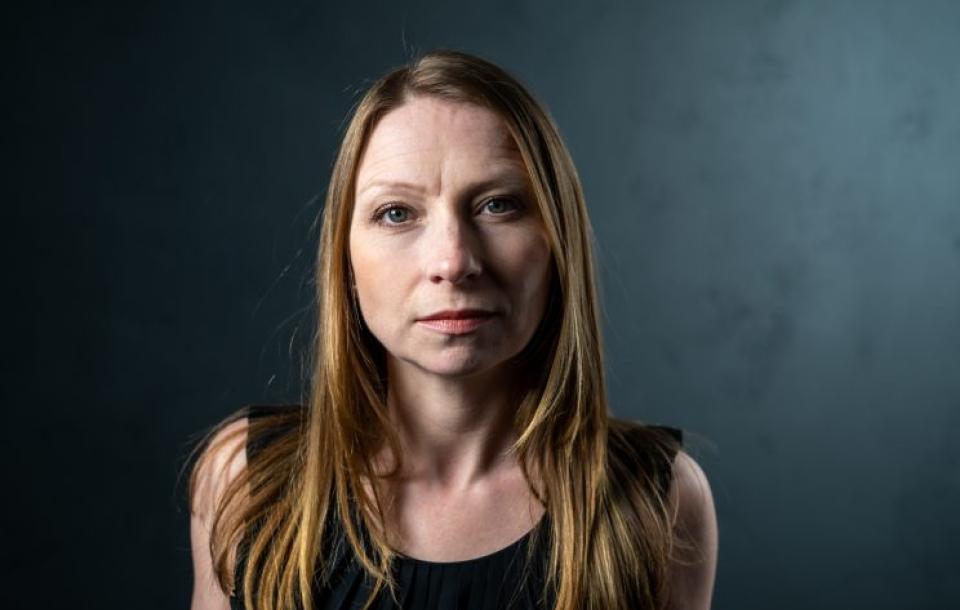 Also trained at the Royal College of Music in London, Charlotte Bray is one of the most prominent composers of nowadays. When asked what it was like to be a woman composer, she said, "It's an abstract idea. What might help is to imagine myself as a man in a world where women make up the list of the great composers of history. I would then feel under-represented but also very determined. We live in a time when we women can finally make a difference."
In 2020, the European Concert Hall Organisation - of which Bozar is a member along with leading European music institutions - commissioned a work by Charlotte Bray especially for young oboist Cristina Gómez Godoy. In This Other Eden, the oboe and the piano musically evoke intersecting discourses, voices that rise up, asking questions... without answers.
3. Florence Price (1887-1953)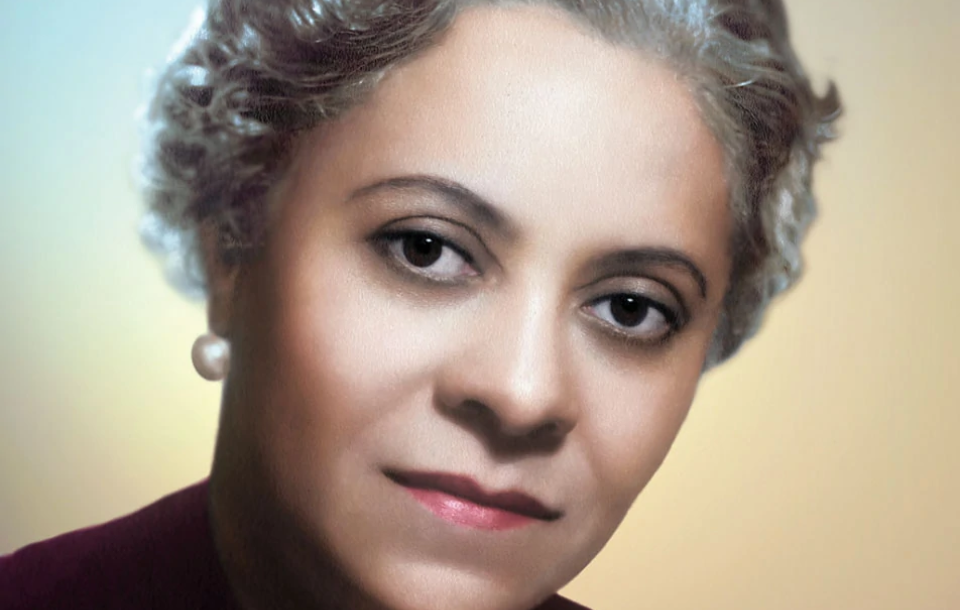 Women have played an important role in the history of music, not only as performers or - more rarely - composers, but above all as teachers. This is the case of Florence Price, née Smith. This African-American musician was born in 1887 - the same year as the renowned French pedagogue, conductor and composer Nadia Boulanger. Discriminated against because of her gender and skin colour (her "two handicaps" as she called them), she left her native Arkansas and moved to Chicago, where she managed to get her works performed. She then became the first African-American woman to be played by the major American orchestras.
Florence Price composed four symphonies, two concertos, chamber music, piano music, organ music and vocal pieces. At Bozar, the non-white Chineke! Orchestra and Jeneba Kanneh-Mason, a young pianist from a phenomenally talented British family, will perform her Concerto in One Movement together.
4. Élisabeth Jacquet de la Guerre (1665-1729)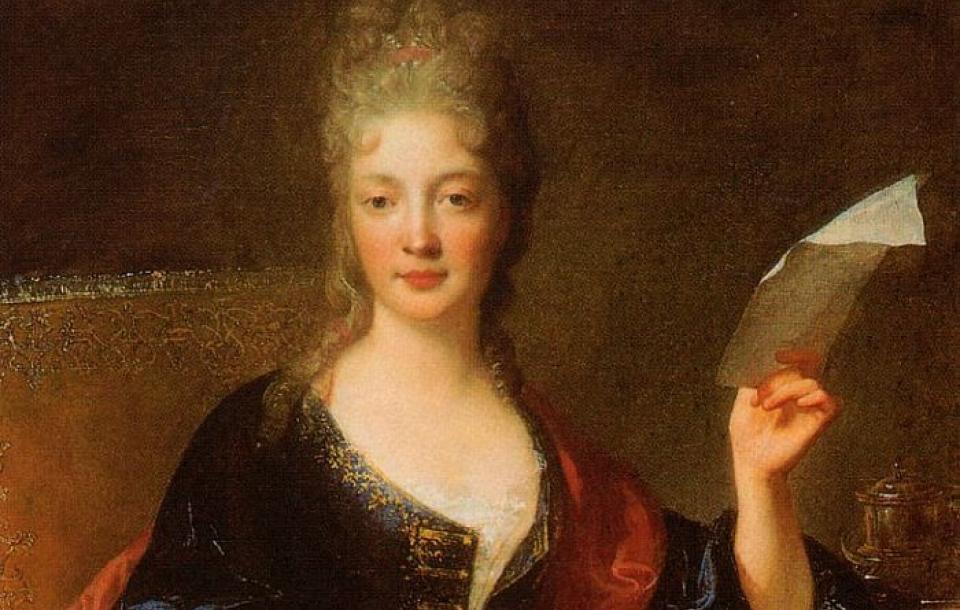 The heir of a long dynasty of musicians, Élisabeth Jacquet de La Guerre was a virtuoso harpsichordist, organist, improviser and, of course, composer.
She was progressive and did not side with French conservative tradition; instead, she was open to modernity, which tended towards the "Réunion des goûts" - a fusion of the French and Italian styles. She innovated in French cantata, was among the first composers of sonatas and was one of the first composers of opera-ballet. Élisabeth Jacquet de La Guerre enjoyed a certain success during her lifetime and counted Louis XIV among her fervent admirers.
Her lyrical tragedy Céphale et Procris (1694) is considered the first French opera composed by a woman. The story, taken from Ovid's Metamorphoses, recounts the fateful drama of two lovers blinded by jealousy. The composer gave it powerful music, rich in contrasting climates, exalting the emotions of the myth.
5. Barbara Strozzi (1619-1677)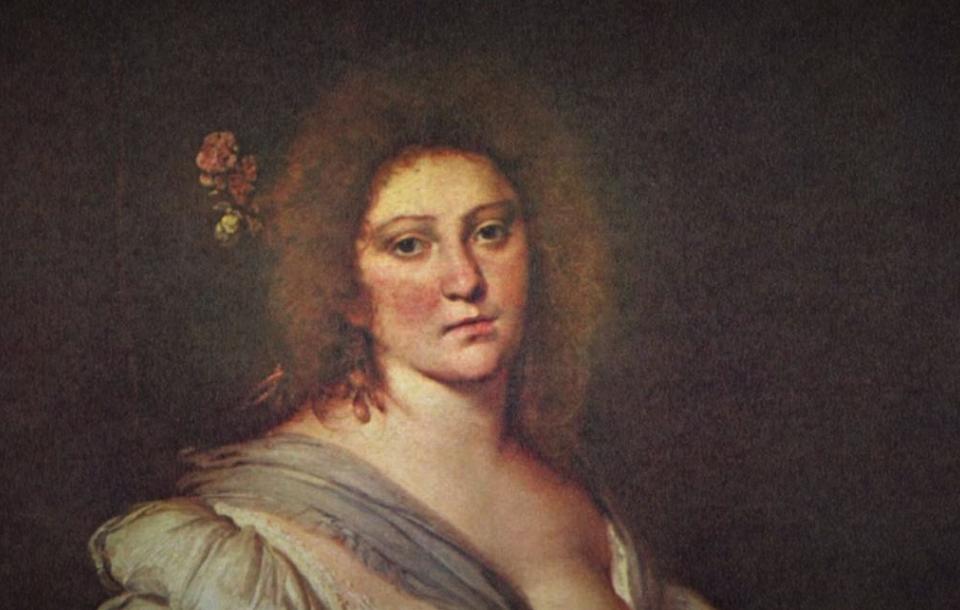 Venetian Barbara Strozzi is considered the first professional composer in the history of Western music. She received an extensive education from her adoptive father, the poet Giulio Strozzi, and the composer Francesco Cavalli. She frequented an influential literary and musical circle, published a great deal of work and above all - a rare occurrence for a woman of her time - she escaped marriage and the convent.
Barbara Strozzi composed an impressive number of madrigals, ariettas, arias and cantatas intended mainly for the salon - as the opera and the church were still the preserve of male musicians. Her works show a total mastery of the emotion of the text and the vocality of the melodies. Strozzi marked her era and the history of music with her lyrical, penetrating and extremely harmonious works.
6. Graciane Finzi (°1945)
Like Charlotte Bray, Graciane Finzi is on the programme for this Bozar season with a recent work, composed in response to a commission. L'existence du possible (2022) is an orchestral work written specifically as a required work for the annual La Maestra conductor competition that has been held at the Philharmonie de Paris since 2019.
For this work, Graciane Finzi started from the idea of nothingness and the questions associated with it. How did the universe come into being? Why is there existence? Why is there possibility? These questions inspired the French composer to write this colourful work, characterised by low tones and the gradual construction of melodic musical material.
Come and listen to the works presented in this article during the following concerts: